Dragalia Lost – Jaldabaoth's Piercing Gale and Platinum Showcase live now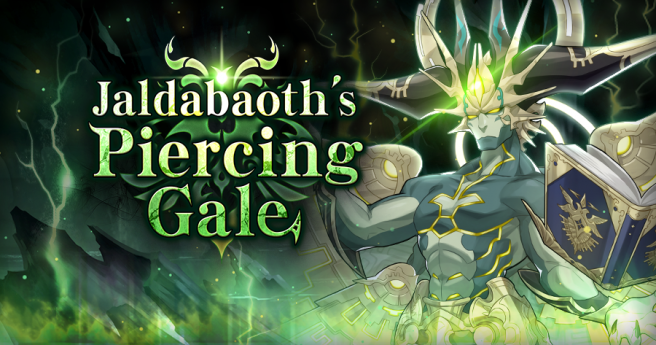 A new Platinum Showcase has gone live in Dragalia Lost. This summoning showcase features the flame-attuned 5 star adventurers Faris and Child Ranzal. They will be available to summon until May 12, 2021 at 10:59pm PT.
Also live now is Jaldabaoth's Piercing Gale Rise of the Sinister Dominion. This can only be accessed after completing Chapter 16 / 4-6 of the main story, and it offers a reward that gives players sixth and seventh wyrmprint slots for their flame-attuned Agito weapons. This battle is not easy though, as it has enemies that can change its elemental attunement mid-battle. Players can prepare two teams for this reason, so they can best repel enemy attacks.
Leave a Reply