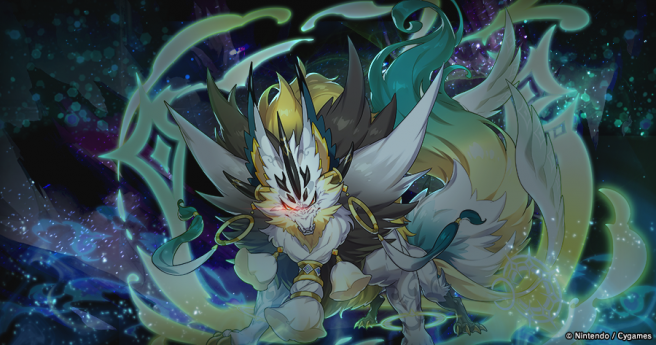 Cygames has released a few new pieces of content for Dragalia Lost today. Check out what's new below the break:
Legend difficulty was added to Asura's Blinding Light in Rise of the Sinister Dominion on Jan. 24, 10 PM PT. Blinding citrines can be earned in this quest and exchanged at the treasure trade for various rewards.

The schedule for Trials of the Mighty in late January and February has been announced. Take on bosses with a team of predetermined elements and weapon types to earn rewards! See the following notification for details.

Kamuy's Trial, Chthonius's Trial, and Mars's Trial will become available in Trials of the Mighty in

Dragalia Lost

on Jan. 25, 10 PM PT. Use teams of specific adventurers to earn materials for unlocking mana spirals from the daily bonus.

The event The Blood That Binds starts on Jan. 30, 10 PM PT. During this limited-time invasion event, defeat as many enemies as possible before time runs out to earn points. We hope you enjoy the trailer!
Leave a Reply