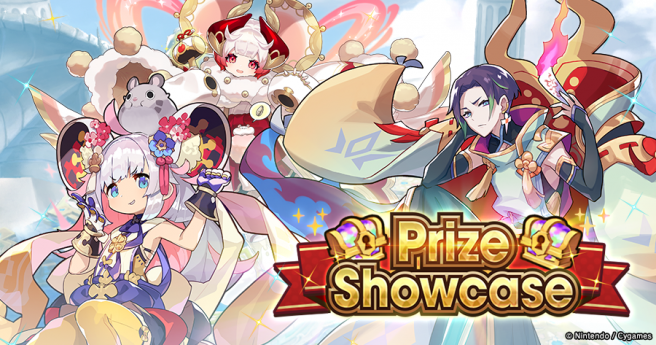 The latest events to come to Dragalia Lost are as follows:
A Prize Showcase starts on Jan. 4, 10 PM PT! 5-Star adventurers Mitsuhide and Seimei and 5-Star dragon Daikokuten will be featured. When you summon on the Prize Showcase, you will get a prize in addition to the adventurer or dragon who appears!
Iblis's Trial (Water) becomes available in Trials of the Mighty in Dragalia Lost on Jan. 4, 10 PM PT. Take on this quest to earn materials for unlocking Catherine's mana spiral from the daily bonus.
A sixth mana circle, the mana spiral, will be added to 5-Star adventurer Catherine on or around Jan. 4, 10 PM PT.
Leave a Reply