Dragalia Lost – Knights of Alberia invasion event live now and epilogue added to Doomsday Getaway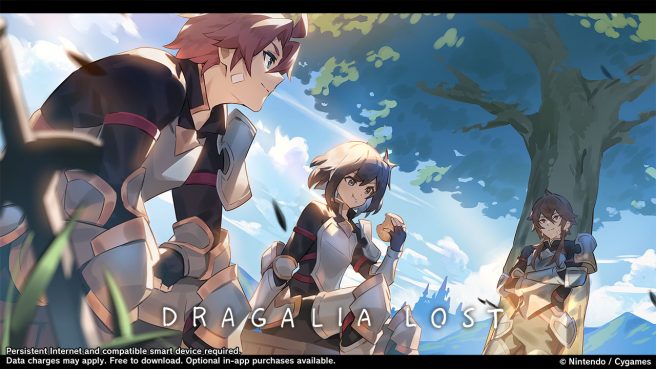 Dragalia Lost has added some new content to the revival raid event Doomsday Getaway. This new content is an epilogue that will be available until September 3, 2021.
Also live now is the new invasion event Knights of Alberia. In this event, players can defeat as many enemies as possible in the given time limit to earn points for wyrmprints, weapon skins, and more. The wyrmprints and weapon skips available to earn are:
Wyrmprints:
5★ One-Winged Journey
4★ Bloom of the Battlefield
4★ Amane's Babysitting Chronicles
Weapon skin:
Worthless Shot (manacaster)
The Knights of Alberia event will run until September 10, 2021 and a log-in bonus is also running throughout this time.
Leave a Reply