Dragalia Lost – New difficulty level for The Agito Uprising, Alberian Battle Royale now live
Posted on November 11, 2020 by Elias in Mobile, News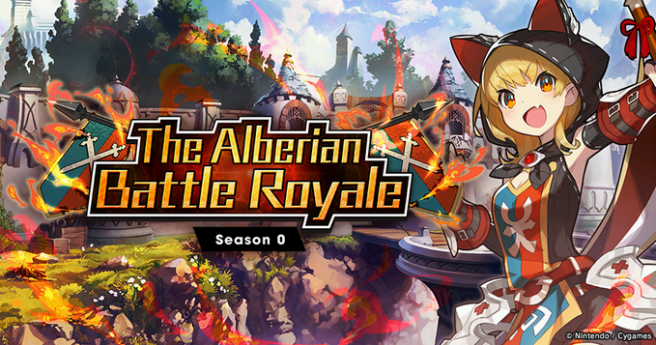 A new difficulty level, Tartarus's Wrath: Master, was added to The Agito Uprising on Nov. 10, 10 PM PT. Players can take on the new difficulty and earn revamped survival rewards. Notably, the ability to refine the powerful light-attuned 6★ Agito weapons was unlocked at

1:00 AM, Nov 11, 2020

. By refining these weapons, they will gain additional abilities that grant bonus effects depending on which skill effect is active.

This week's Alberian Battle Royale started Nov. 10, 10 PM PT. This event will be held every week from 10 PM PT on Tues. to 9:59 PM PT on Thurs. Players can enjoy a 16-person battle and collect battle points to exchange for adventurer skins and items.
After some analysis on matches held until now, it was found that axes had a conspicuously high win rate. In order to address this issue, some balance adjustments have been made to prevent certain weapons from becoming too dominant. Players should be able to enjoy the
Alberian Battle Royale
a little but more due to the balance changes.
Leave a Reply