Dragalia Lost – New powerful enemy, coliseum quests, and Gala Dragalia
Posted on April 23, 2020 by Elias in Mobile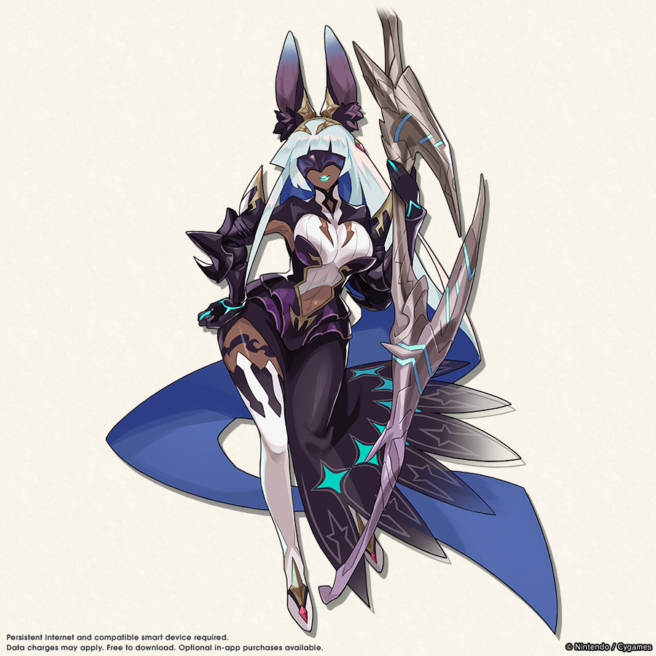 New additions to Dragalia Lost are coming soon. In a follow up to the Fire Emblem crossover event, new quests will be added, along with another powerful enemy Ciella (featured above,) and a fiery dragon. Check out the info here:
New coliseum quests will be added in the second half of the Fire Emblem: Kindred Ties event, which starts Apr. 29, 11 PM PT. Fight waves of powerful foes! We hope you're looking forward to testing your limits in these quests!

A powerful new enemy, Ciella, is coming to The Agito Uprising on Apr. 27, 11 PM PT!

"Thus will I release you from that false justice, for I cannot ignore the plaintive wails of such a pitiful child."

A new Gala Dragalia, Gala Mars is arriving soon, bringing with it a

dragon famed for being the strongest in history. A hundred kingdoms were razed by his fires, which is why humans dubbed him the Blazewyrm.
A Gala Dragalia featuring Gala Mars will start on Apr. 23, 11 PM PT! https://t.co/pesOF9P6tO#DragaliaLost pic.twitter.com/B0PjsDLvVM

— Dragalia Lost (@DragaliaLostApp) April 23, 2020
Leave a Reply