Dragalia Lost – New Year's Tidings: A Clawful Caper coming November 15 and Gala Dragalia Remix live now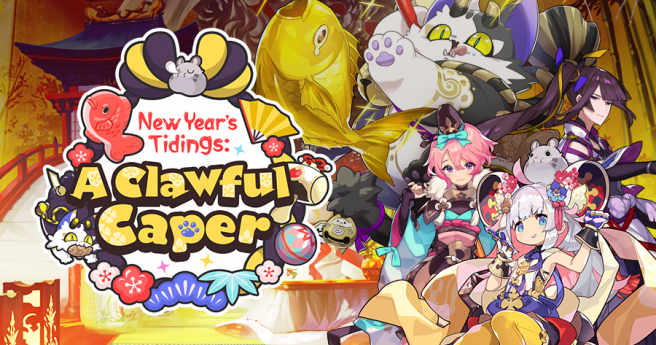 Dragalia Lost has announced that its next raid event revival coming on November 15 at 10:00pm PT will be New Year's Tidings: A Clawful Caper. This event will have a feline dragon named Ebisu steal the gifts of a wyrmclan leader, and the mouse dragon must work with adventurers to recover them.
Also, a Gala Dragalia Remix is live now in Dragalia Lost, boosting the appearance rate of featured five star adventurers and dragons to 6%. The featured adventurers include: Noelle, Joachim, and Luca, and this summoning event lasts until November 15 9:59pm PT.
Leave a Reply