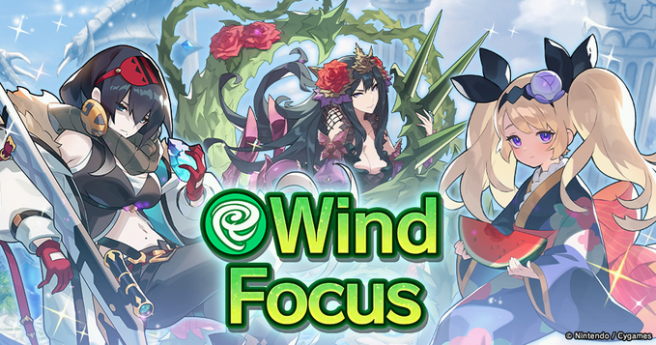 Check out what's new in Dragalia Lost today, and be sure to login for 300 compensation wyrmite due to today's tech issues. Details after the break:

A Platinum Showcase Deluxe started on Oct. 17, 11 PM PT. A 5-Star adventurer is guaranteed to appear as your tenth summon, and you can exclude adventurers that are already in your roster!

An increased-drops event for Rise of the Sinister Dominion co-op quests started on Oct. 17, 11 PM PT. Drops for eligible quests are doubled on a rotating daily basis!

A Wind Focus summon showcase started on Oct. 17, 11 PM PT. Only wind-attuned adventurers and dragons appear in this summon showcase! See the following notification for details.

We have confirmed an issue where a "Support Code: 160" error displays in the title screen after starting the game on Android devices, preventing players from progressing past the title screen.

This error, occurring between Oct. 17 6:15 AM and Oct. 17 4:27 PM PT, has been fixed. Thank you for your patience and we hope you continue to enjoy playing Dragalia Lost.

This issue has now been resolved. As a token of our appreciation for your patience, we will send the following to all players who started playing before Oct. 17 4:27 PM PT:

・Wyrmite x300

・Exquisite Honey x10

・Blessed Ethon Ashes x10

Thank you for playing Dragalia Lost.
Leave a Reply