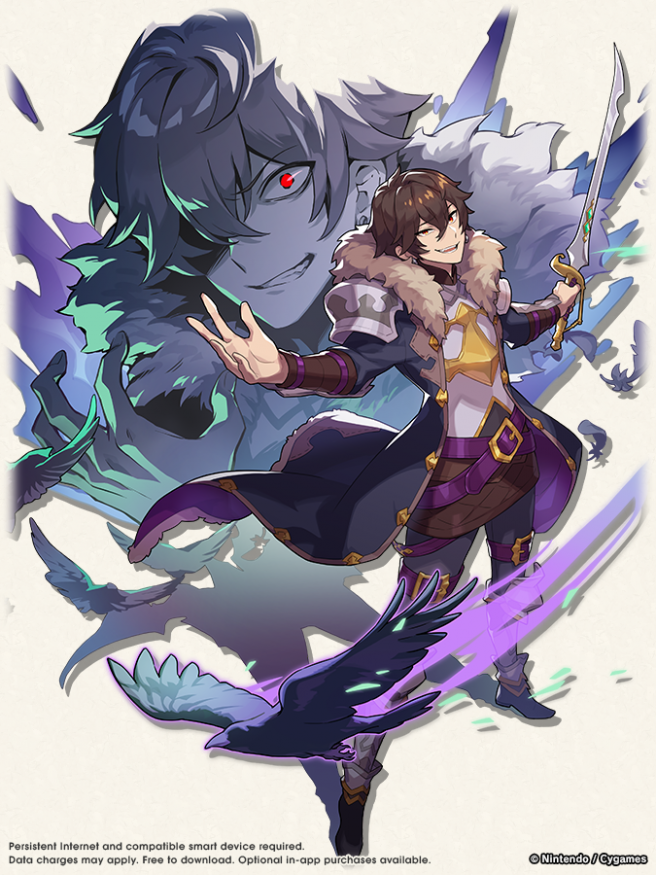 A new version update has arrived in Dragalia Lost, along with new content and a rotation of available trials. Check out what's on the horizon here:
Version 2.13.0 of

Dragalia Lost

will be available for download around Oct. 26, 8 PM PT. You may update right away; otherwise, an automatic update will occur around Oct. 27, 8 PM PT.

Light Legion's Trial, Lilith's Trial (Shadow), and Lilith's Trial (Flame) became available in Trials of the Mighty in

Dragalia Lost

Oct. 19, 11 PM PT. Use teams of specific adventurers to earn materials for unlocking mana spirals from the daily bonus.

A Time Attack Challenges event arrived in

Dragalia Lost

on Oct. 19, 11 PM PT. When playing a quest in solo play, you will earn various rewards based on how quickly you clear it. Form a team of wind-attuned adventurers and aim for a speedy clear!

We will be performing server maintenance on Oct. 26 from approximately 6 PM PT to 8 PM PT. During this time, you will not be able to play

the game.
Leave a Reply