Dragalia Lost – Persona 5 Strikers crossover event Caged Desire goes live on January 30 and a new trailer released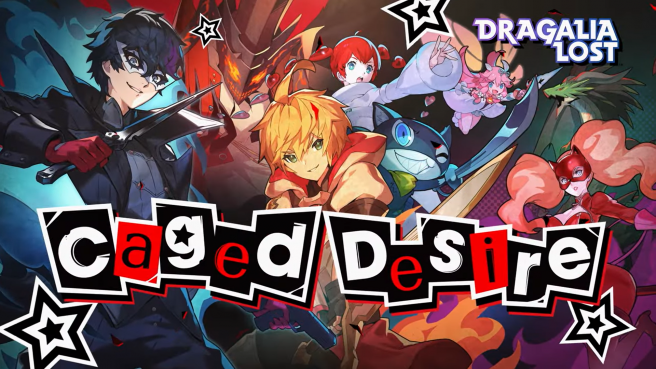 Cygames has announced the name for the Dragalia Lost X Persona 5 Strikers crossover event along with the release date. This new event will be called "Caged Desire" and it will come to the game on January 30, 2o21 at 9:59pm PT.
This announcement also comes with a two minute trailer that gives a glimpse of Joker and the Phantom Thieves in action in Dragalia Lost. Check it out below.
Leave a Reply