Dragalia Lost – Platinum showcase guarantees 5★ adventurer or dragon
Posted on December 30, 2019 by Elias in Mobile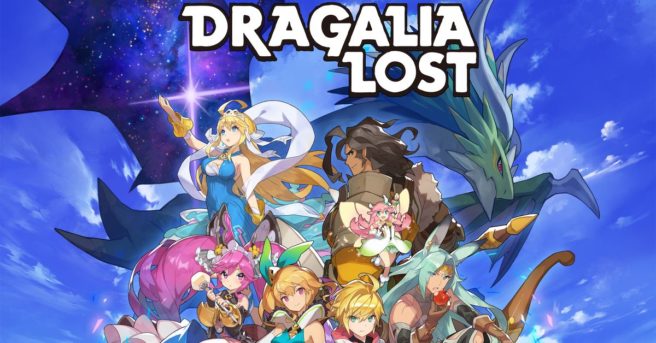 Starting Dec. 30th at 10PM PST, a new swath of events will be coming to Dragalia Lost. The Platinum showcase, the most recently announced event, guarantees 5★ adventurer or dragon when summoning. There will be two separate showcases, one for dragons and one for adventurers. During the period, players are limited to doing the Platinum Showcase summon three times per showcase type, and these summons can only be performed with diamantium (purchase required).
The New Year's Tidings: A Clawful Caper raid event will begin 1:00 AM, Dec 31, 2019 — During this event, you can use co-op play to fight against the shadow-attuned raid boss.
Notte's Slumber Shot, the popular and adorable shooting game created by Notte and released exclusively on April Fools' Day, is making a return. This event will run from 1:00 AM, Dec 31, 2019 to 12:59 AM, Jan 06, 2020.
Leave a Reply