Dragalia Lost – Rage of Chronos raid, Gala Dragalia now live
Posted on April 28, 2021 by Elias in Mobile, News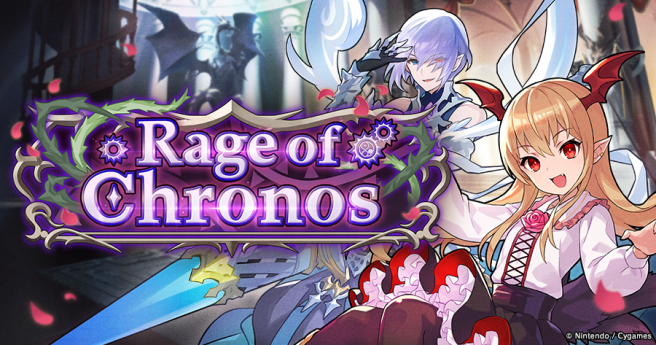 Check out the latest events in Dragalia Lost:
The Rage of Chronos raid event started in

Dragalia Lost

on Apr. 27, 11 PM PT. You can get a spring 2021 Dream Summon Voucher that allows you to summon one adventurer or dragon of your choice from the lineup as a reward!

A Gala Dragalia will start on Apr. 27, 11 PM PT. 5-Star adventurer Vania and 5-Star dragon Gala Reborn Agni will appear in the summon showcase!

The automatic update to version 2.7.0 of

Dragalia Lost

was applied around Apr. 27, 8 PM PT. We will be sending all players a Tenfold Summon Voucher to celebrate the update!

An increased drops event for Void Battles quests started Apr. 26, 11 PM PT. Drops for eligible quests are tripled on a rotating daily basis!
A Gala Dragalia started on Apr. 27, 11 PM PT. 5★ adventurer Vania and 5★ dragon Gala Reborn Agni appear in the summon showcase! Check the following notification for more information. #DragaliaLost https://t.co/SHhNvzRWHw pic.twitter.com/od9a7NiLF0

— Dragalia Lost (@DragaliaLostApp) April 28, 2021
Leave a Reply