Dragalia Lost – Rhythmic Resolutions and Gala Dragalia Remix live now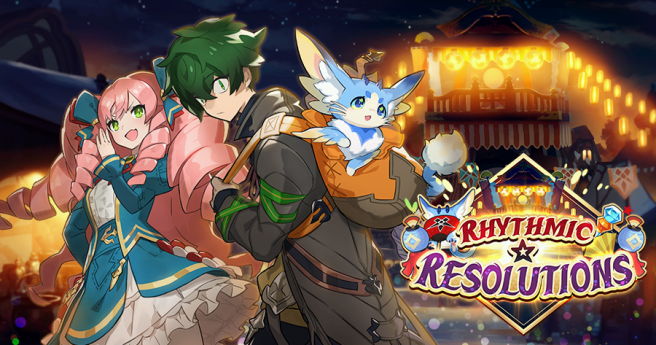 The newest Gala Dragalia Remix has gone live in Dragalia Lost, and it features the following five star adventurers/dragons:
Summer Ieyasu (water/sword)
Summer Mitsuhide (flame/dagger)
Summer Marishiten (water)
Gala Leonidas (flame/rapid-fire manacaster)
This event will last until July 18, 2021 at 10:59pm PT.
Also live now is the facility event Rhythmic Resolutions. This is an event revival and it lets players build the Festival Stage facility in their castles. This event revival will be live until July 28, 2021 at 10:59pm PT.
Leave a Reply