Dragalia Lost software update out now (version 2.15.1)
Posted on December 27, 2021 by Elias in Mobile, News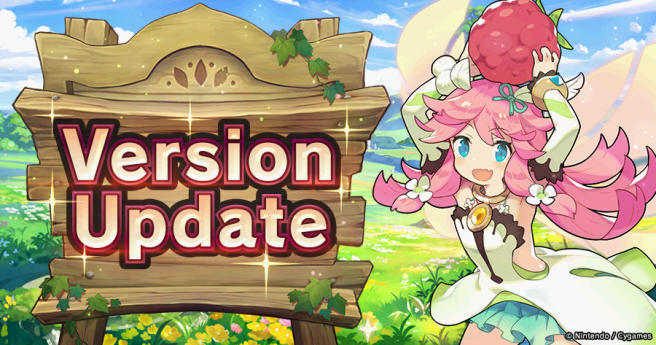 A new update has arrived for Dragalia Lost to address some minor issues. You can check out the full patch notes after the break:

Version Update
Version 2.15.1, which addresses the following ongoing issues, was made available for download around
12/26/2021 at 22:00
.
■Issues Addressed
・While playing the Kaleidoscape, if an adventurer levels up after obtaining a dragon, their stats while shapeshifted into that dragon may be those from before any such levels were gained.
・Before playing the Kaleidoscape, if the player applies a filter on the adventurer selection screen that results in four or fewer adventurers appearing, then sends the adventurer shown on the quest preparation screen and each adventurer on the filtered adventurer selection screen on an expedition, returning to the quest preparation screen will cause graphical glitches to occur and the game will freeze.
If you encounter any of the above issues, please update your game to version 2.15.1.
■Note
It may take time for the store to reflect the updated information. Players may not be able to perform updates due to their device's data cache being full. If you are unable to perform the update, restart your device, and then try downloading it from the store.
Thank you for playing Dragalia Lost.
Leave a Reply