Dragalia Lost: Summon Showcase – Dragon Special now live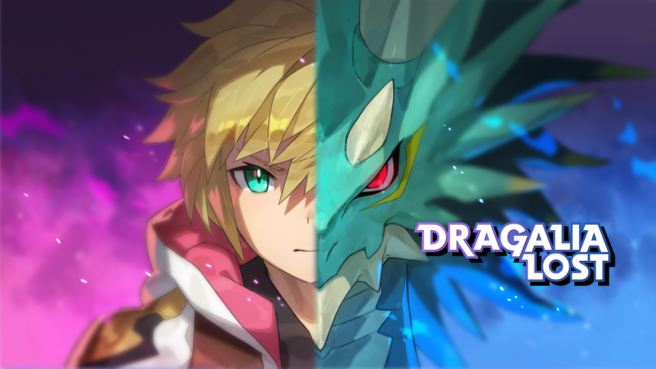 A new Summon Showcase: Dragon Special has just begun. Between now and December 16 the appearance rate of featured 4★ and 5★ dragons is increased. The featured dragons are:
Cerberus
Leviathan
Jeanne d'Arc
You can find details about the featured dragons and a lot more on the Dragalia Lost app.
Leave a Reply