Dragalia Lost – Tartarus's Wrath and the Agents of the Goddess facility event live now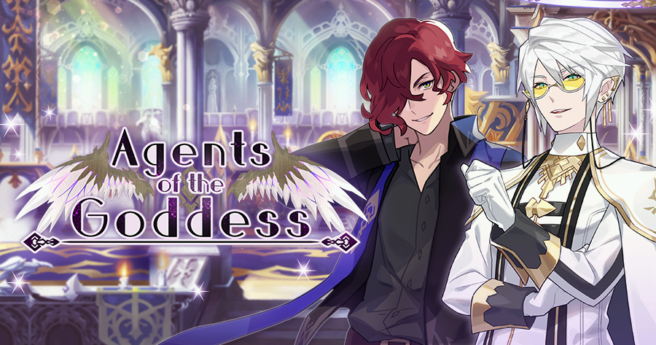 Dragalia Lost has released some new content, adding Tartarus's Wrath to the Agito Uprising, and starting the new facility event The Agents of the Goddess.
Tartarus's Wrath brings new 6★ Agito weapons to craft and the mysterious steel-clad dragon, Tartarus. Players can fight against him to get the necessary materials to upgrade their tier II light-attuned 5★ weapons into these 6★ Agito weapons.
The Agents of the Goddess allows players to unlock the new event-exclusive facility: the statue of Ilia. This boosts the stats of adventurers who wield axes and staffs and also increases the damage that characters deal to in event quests.
Feel free to check out the link below for specific details.
Leave a Reply