Dragalia Lost – The Sands of Revelation event live now and Gala Dragalia Remix coming soon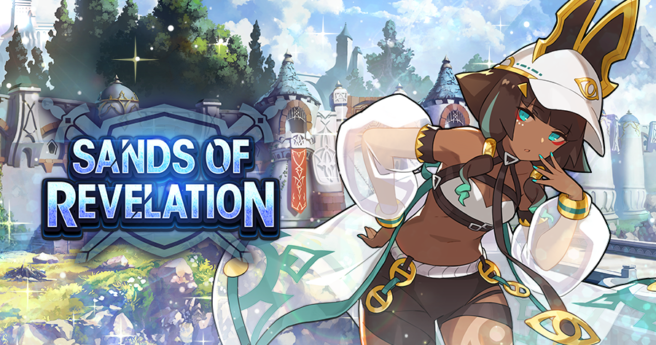 Dragalia Lost has dropped its newest event, The Sands of Revelation, which features the new adventurer Incognito Nefaria at its forefront. This limited-time event will have players defending their gates from waves of attacking enemies with special rewards for succeeding. The Sands of Revelation will run until 10:59pm PT, September 20, 2020.
Also coming soon to Dragalia Lost is a Gala Dragalia Remix. This event is the same as a regular Gala Dragalia, only featured 5★ characters will have an initial appearance rate of 6%, instead of 4% when summoning. The adventurers included in this event are Incognito Nefaria, Elisanne, and Horus. The Gala Dragalia Remix will go live at 11:00pm PT, September 11, 2020 and will last until 10:59pm PT, September 14, 2020.
A video has accompanied this announcement for the Gala Dragalia Remix and it can be viewed below.


Leave a Reply