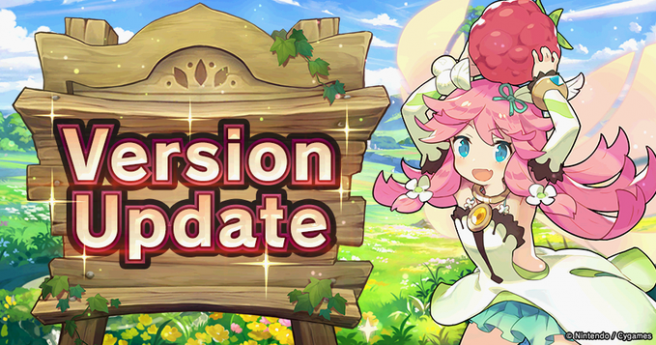 A new update is now available for Dragalia Lost. Players can now update directly from their respective applications marketplace. We have the full patch notes available after the break:
Version Update

Version 2.13.0 will be available for download around

10/26/2021 at 23:00

. You may install it when it becomes available; otherwise, an automatic update will occur at approximately

10/27/2021 at 23:00

.

When you update to version 2.13.0 and play co-op, you will no longer be matched with players using earlier versions of the game. Rooms created by players using earlier versions will not display in the Room List, and you will not be able to join them using Find a Room, Join Nearby Players, Enter an ID, or alliance chat.

To celebrate the update, we'll be sending all players a Tenfold Summon Voucher after the automatic update. This notice will be updated after it has been distributed.

Note: The Tenfold Summon Voucher will not be distributed until after the automatic update, even if you complete the update to version 2.13.0 early.

■Update Details

・Halloween voice lines will be available from

10/28/2021 at 02:00

to

11/11/2021 at 00:59

. To listen to them, tap or press and hold an adventurer on the Adventurers screen or the Edit Team screen, then tap the magnifying glass icon in the bottom right corner of the screen. You will be able to listen to the voice lines on the screen that opens (so long as voices are enabled in the Options menu).

・Support for upcoming adventurers and quests scheduled to appear in late October through November will be added and certain unresolved issues will be addressed.

Notes:

1. It may take time for the store to reflect the updated information. Players may not be able to perform updates due to their device's data cache being full. If you are unable to perform the update, restart your device, and then try downloading it from the store.

2. Any adventurers and game screenshots shown are still in development.

Thank you for playing Dragalia Lost.
Leave a Reply