Dragon Ball Xenoverse 2 DLC will be sold separately on Switch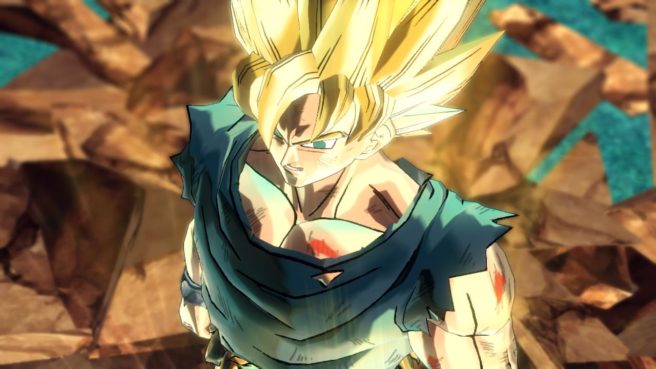 Dragon Ball Xenoverse 2 is releasing on Switch about a year after the previous versions. Because of that, fans were hoping Bandai Namco would include at least some of the game's DLC as a nice gesture. Sadly, that won't be happening.
Dragon Ball Xenoverse 2 will have 87 playable characters, all of whom will be unlocked from the start for those who pick up the game before October 3 in Japan. Goku Black – a pre-order bonus on other platforms – will be included with the Switch version. Other characters such as Zamasu, Fusiin Zamasu, Frost, Bojack, Cabba, and Vegito Blue won't be included in the main game. Instead, players will need to purchase them separately from the eShop.
Leave a Reply