Dragon Ball Xenoverse 2: Ribrianne to be added as DLC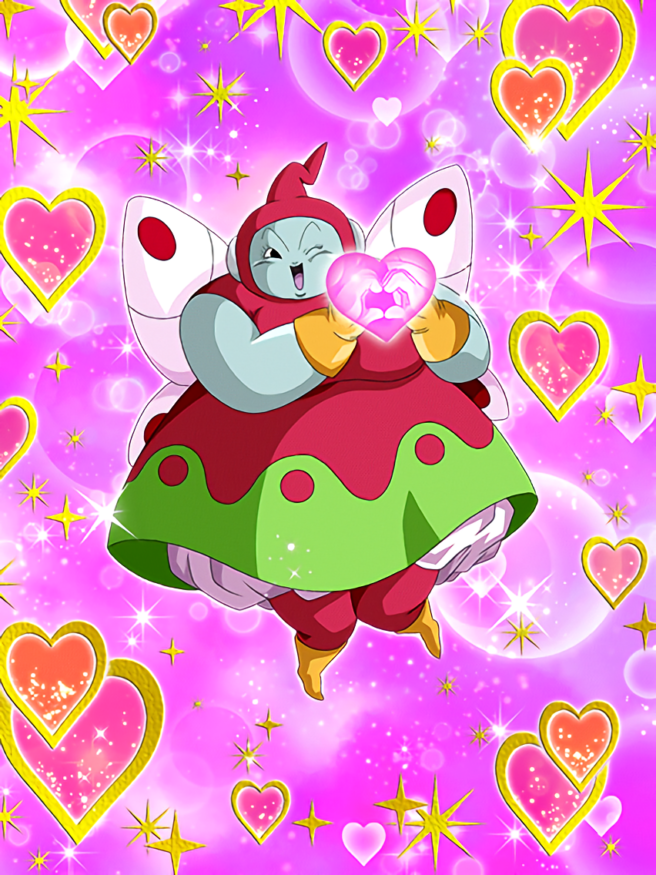 Dragon Ball Xenoverse 2 has been out for a while, yet it's still getting new content via DLC. The "Ultra DLC Pack 1", which will be available in June, contains one new character: Ribrianne from Dragon Ball Super. This info comes from the latest issue of Weekly Jump (credit to Gematsu for the translation).
Here are some of Ribrianne's Super Attacks:
Formation! – Increases Super Attack strength and recovery effects by maintaining poses.
Pretty Cannon – Shoots heart-shaped ki blasts that increase the power of her Ribrianne Eternal Love ultimate skill for one that hits.
Pretty Charge – Takes a unique pose to build up KI.
Ribri Cyclone – Sucks up the enemy into a high-speed cyclone. Additional input allows her to tackle them.
And here are some of her Ultimate Attacks:
Ribrianne Eternal Love – Heart-shaped ki blasts.
Ribrianne Lovely Show Time – Strikes seven poses, then emits a super powerful strengthening effect fully restoring KI and STM.
Leave a Reply