Dragon Ball Xenoverse 2: Switch version technical details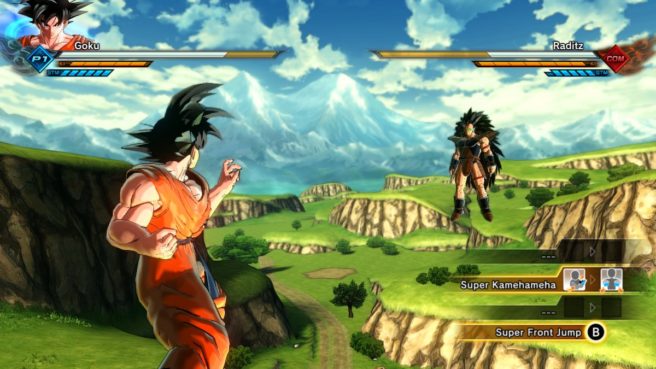 We've got some technical info on the Switch version of Dragon Ball Xenoverse 2; specifically the game's resolution and framerate.
The game will run at 900p in docked mode and in 720p in handheld mode. 1-on-1 battles will run at 60 fps, while battles with multiple fighters will run at 30 fps.
Leave a Reply