Dragon Marked for Death officially delayed to 2018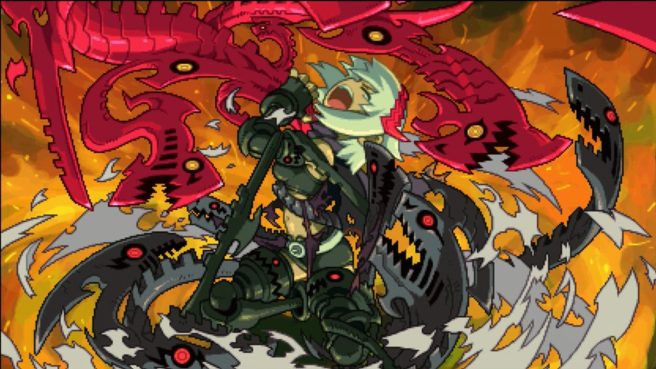 Inti Creates, the developer of the Azure Striker Gunvolt series, has been hard at work on its new game Dragon Marked for Death. Originally, it was slated for Winter 2017. With the lack of news since the original announcement, Inti Creates shared the expected news today that the game is now coming sometime in 2018 instead.
The official Twitter account posted the following earlier today:
We wanted to give everyone an update on the release timeframe for Dragon Marked for Death. The team is working day and night to make this game the absolute best it it can be, and thus, the game will now release sometime in 2018.

Thank you very much for your patience. pic.twitter.com/2TufBYE8uN

— DragonMFD Official (@DragonMFD) December 20, 2017
2017 is almost up, so it would have been very surprising for Dragon Marked for Death to be released within the next couple of weeks. You can at least rest easy knowing that Inti Creates is doing everything possible to make the game as great as it can be.
Leave a Reply