Dragon Quest Builders 2 getting "Japanese-Style Pack" DLC in late February in Japan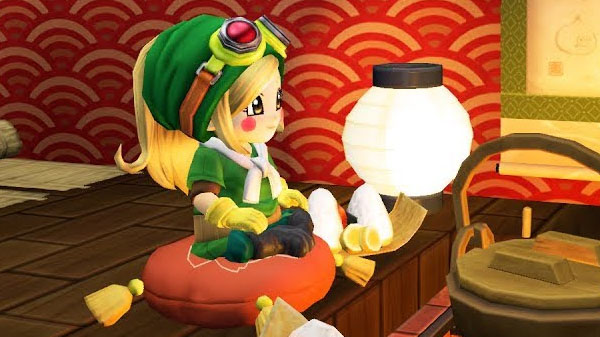 The first paid piece of DLC for Dragon Quest Builders 2, the "Japanese-Style Pack", will be available in late February in Japan. This DLC pack was initially scheduled to launch in April, but Square Enix seemingly moved the launch forward a bit. It'll cost 700 Yen and feature various classic Japanese-inspired items and materials such as lanterns, wall scrolls, futons and more. Square Enix will show off the DLC in more detail in a live stream which will take on February 13 at 9PM JST on their Youtube channel.
Dragon Quest Builders 2 has been out since December 20 last year in Japan. It'll launch sometime this year in the West. It's not clear yet how Square Enix will handle DLC packs such as this one for the Western release.
Leave a Reply