Dragon Quest Builders 2 – how to get a couple bonuses from previous game's save data
Posted on May 11, 2018 by Nick in News, Switch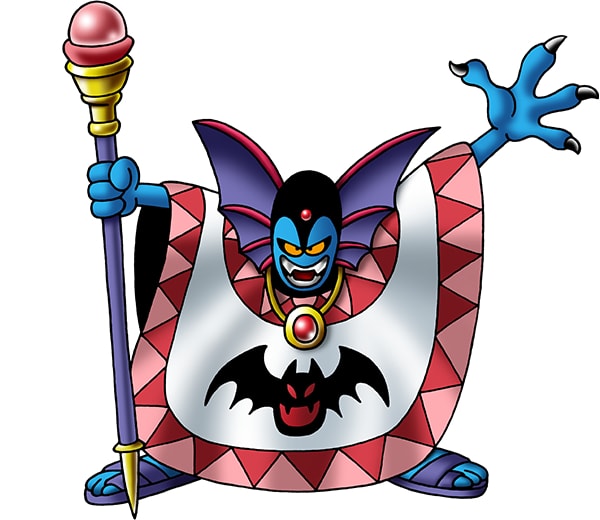 So there are two little bonuses you can get by meeting certain criteria in the first game and having that save data on Switch, both methods and prizes are listed below.
By using the dresser item you will be able to change the character's hair to the original game's protagonist's hair.
– The condition being you have save data where the "Banner of Hope" has been erected in the first chapter
You can also obtain a recipe to create the Dragonlord's Throne, which allows you to transform into the Dragonlord while sitting on it.
– The condition for this is to have save data after the final chapter in the original game cleared.
Leave a Reply