Dragon Quest Builders 2: Materials Island and more additions in the sequel announced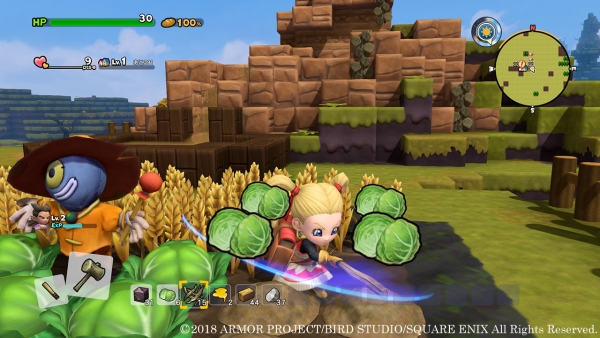 The latest issue of the Weekly Jump magazine shared a lot of new information about Dragon Quest Builders 2. Read about the additions below courtesy of a translation by Gematsu.
There is an island called "Materials Island" where you can obtain plenty of materials for building.
By satisfying certain conditions, you will be able to create unlimited amounts of frequently used materials on the workbench, like string.
Materials Island is also where the creations of the "Builders 100 Landscapes" contest winners can be found.
"Mysterious Floors" – A mechanism that moves in response to magnetic floors.
"Trampoline" – Jump on it to perform a big jump useful for moving to high places.
"Launch Tube" – Can be used to launch fireworks.
"Display Sign" – Can be filled in with a message.
Leave a Reply