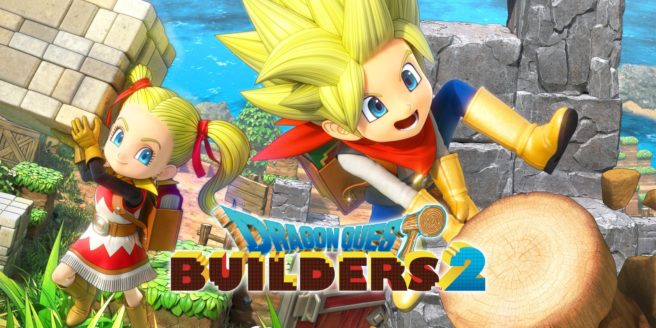 While this may come as unexpected news for some, Dragon Quest Builders 2 appears to be one of the games pushing Switch the most. In its latest video, Digital Foundry points out that it can run under 10 frames per second in extreme cases, which usually results from playing user-made levels.
As for the actual campaign, Dragon Quest Builders 2 usually sits between 20 and 40 FPS. There's no frame rate cap, hence the variable performance.
The game runs at 1080p when docked and 720p in portable mode. Both are pretty similar in terms of performance, which indicates that world density causes those big frame rate drops.
Dragon Quest Builders 2 stacks up favorably to the PlayStation 4 version in terms of looks. The main tweaks come down to shadows and object visibility. If Square Enix made further changes and/or offered a settings menu, that may have helped to improve performance on Switch.
Here's the full analysis from Digital Foundry:
Leave a Reply