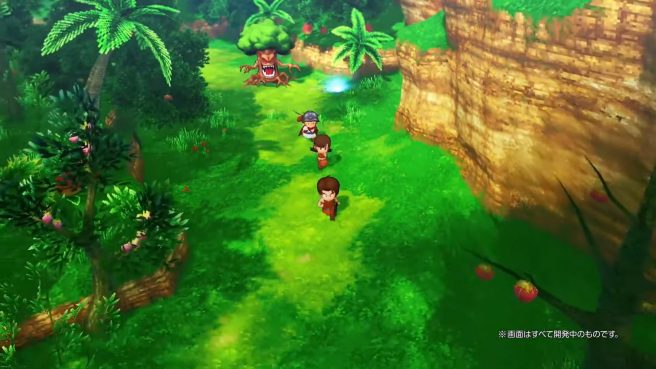 Square Enix has announced Dragon Quest X Offline, a new version of its MMORPG. It is targeting a 2022 release in Japan.
As the name implies, Dragon Quest X Offline can be played without an internet connect. It will have a unique visual style, and other differences have been teased compared to the online version.
Here's the debut trailer:
Dragon Quest X is currently on Switch, so Dragon Quest X Offline will likely appear on the platform as well.
Leave a Reply