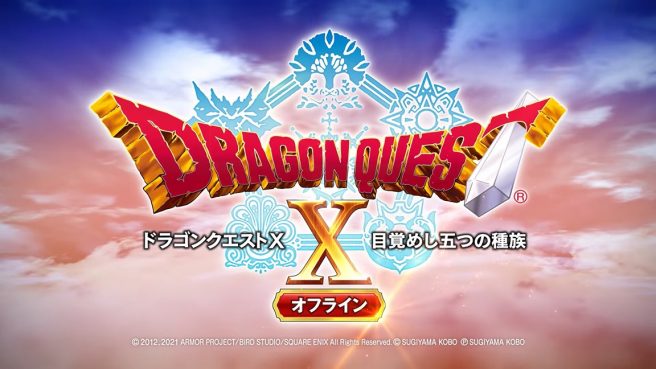 Today, Square Enix has announced that it has delayed the launch of Dragon Quest X Offline in Japan. Originally scheduled for February 26, 2022 in Japan, the RPG has now moved to the summer. A specific date beyond that was not confirmed.
Producer Takuma Shiraishi issued a statement about the situation, explaining that Square Enix is looking to deliver the highest quality experience. The team will be using the extra time for polish. Shiraishi also apologized to those that have been looking forward to the game.
We've included a trailer for Dragon Quest X Offline below.
Dragon Quest X Offline has thus far only been announced for Japan, and there's currently no word on a western release.
Leave a Reply