Dragon Quest XI again confirmed for Switch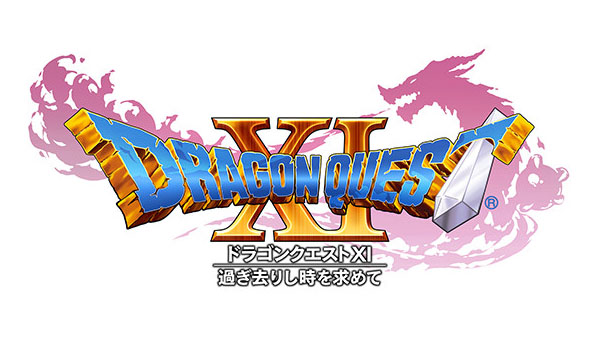 Dragon Quest XI was first suggested for Switch when the game was originally announced last year. Square Enix then seemed to reconfirm it in an issue of Japanese magazine Nintendo Dream.
Dragon Quest XI finally resurfaced this weekend, but Square Enix didn't have anything to say about Switch. Only the 3DS and PlayStation 4 versions were mentioned. In fact, the Switch logo isn't even on the game's teaser website.
There is good news though, as Dragon Quest XI has again been confirmed for Switch. A new entry on Nintendo's Japanese blog shares the news. Unfortunately though, we don't have any specific details. The common consensus is that Dragon Quest XI on Switch will take after the PlayStation 4 release. Maybe Square Enix will have more to say when the new console is officially unveiled in January.
Leave a Reply