Dragon Quest XI has a special reward for beating the game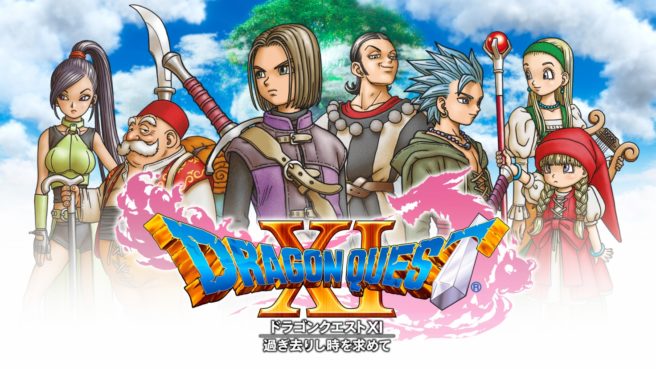 The developers of Dragon Quest XI recently teased a surprise awaiting players if they connect online after completing the game. With players starting to reach that one, we now know what they were referring to. Continue on below for more.
After finishing Dragon Quest XI, players will come across a unique "Spell of Restoration" password. This password can then be entered to reach a special page on the 3DS eShop that can't be accessed under normal circumstances. The reward? A free digital copy of the very first Dragon Quest.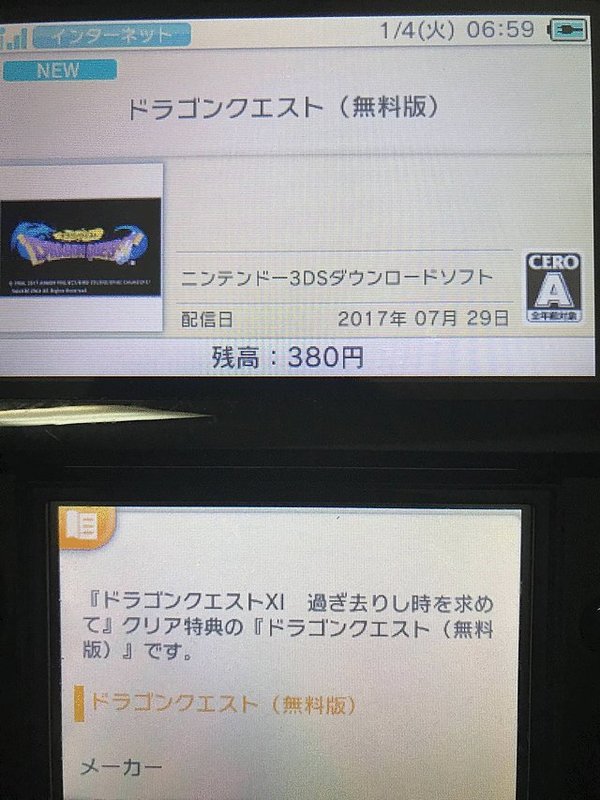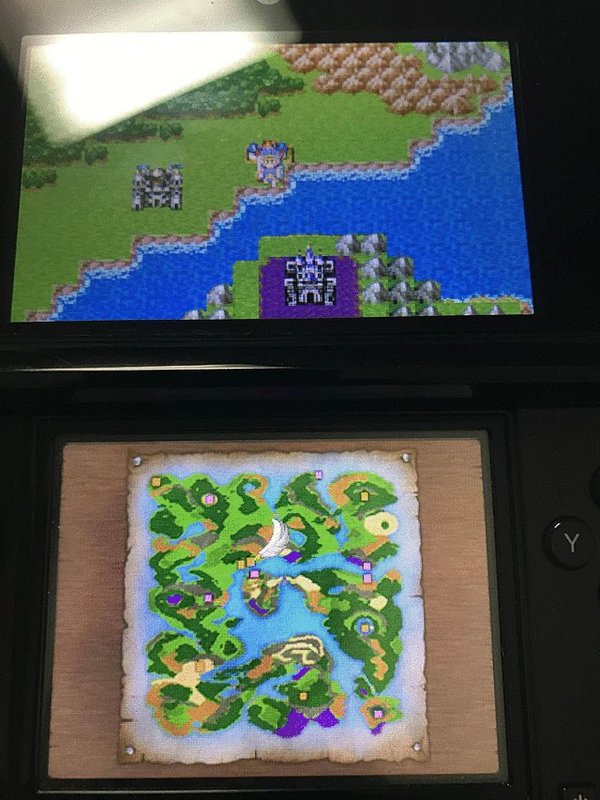 Leave a Reply