Dragon Star Varnir for Switch coming west this summer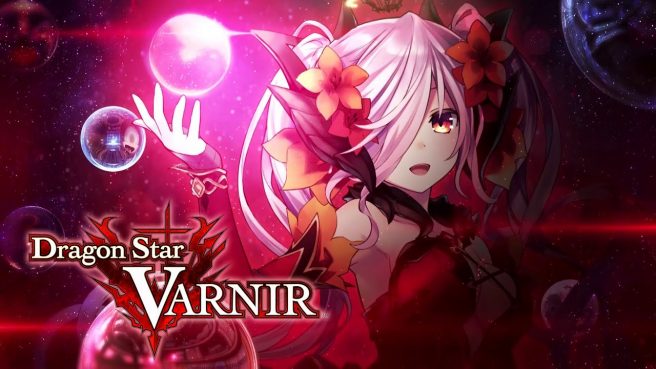 Dragon Star Varnir just launched for Switch in Japan. There hadn't been any news for the west, but that has now changed.
Idea Factory announced today that Dragon Star Varnir will launch in the west this summer. It will contain all of the original Japanese art.
Here's an overview of the game, along with the opening movie:
In a world where the bones of an ancient beast tower over the land…

The Knight Zephy is part of an order whose role is to hunt down witches – people seen as cursed beings for giving birth to dragons.

He is brutally mauled by a dragon on one mission, but as he gasps his last breath, two witches save him by feeding him dragon blood – a death-defying magical substance that also grants him new witch powers.

Their fates now intertwined, Zephy reluctantly joins the witches against a slew of enemies: an Empire out to destroy his kind, ruthless dragon hunters, and a witch more powerful than any in existence.

Can they fight all this and save themselves, or will his new allies succumb to the dragon's curse…?
Limited Run Games will open pre-orders for the physical version of Dragon Star Varnir on June 15 at 9 AM PT / 12 PM ET. The IFI NA Online Store preorders will begin at a later date.
Source: Idea Factory PR
Leave a Reply