Dragon's Dogma: Dark Arisen Switch tech analysis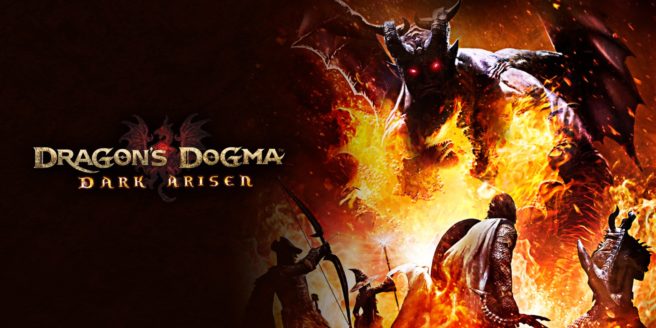 Dragon's Dogma: Dark Arisen started out as a last-gen title, but it has since come to additional platforms. Most recently, the game launched on Switch. Digital Foundry has now taken a closer look at the port from a technical perspective.
Dragon's Dogma: Dark Arisen runs at 900p on Switch when docked, which is an upgrade from PS3 original's 720p resolution. The full aspect ratio is also filled out on Nintendo's console unlike the PS3 release. However, resolution is a bit lower than that of the PS4 edition's 1080p. Also, in portable mode, resolution is reduced to 576p.
Digital Foundry states that the Switch version of Dragon's Dogma falls somewhere between the PS3 and PS4 versions as far as graphics are concerned such as with shadows. Texture quality has improved, and some assets fall in line with the PS4 release. There's also more pop-in on Switch.
For the most part, Dragon's Dogma runs at 30 frames per second on Switch. However, frame pacing is an issue, and there are some dips under certain circumstances. Frame rate takes a bigger hit in portable mode.
Here's the full analysis from Digital Foundry:
Leave a Reply