Dragon's Dogma: Dark Arisen will not require Nintendo Switch Online for online play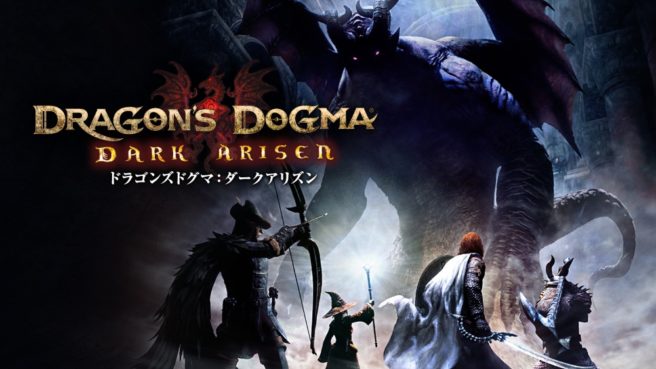 Nintendo Switch Online, Nintendo's paid online service, is a requirement to play most Nintendo Switch games online – but not all of them. As it turns out, the recently announced Dragon's Dogma: Dark Arisen will be one of them. The Amazon listing for the game states the following:
Online Functionality – The iconic Pawn system comes to Nintendo Switch with online sharing abilities between Nintendo Accounts. (A Nintendo Switch Online membership is not required for online features).
Leave a Reply