DSiWare to open this December, WarioWare and more on the way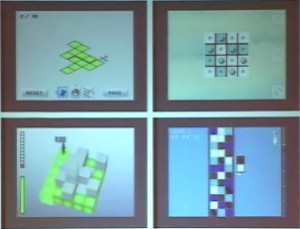 Art Style – 6 games, 500 points each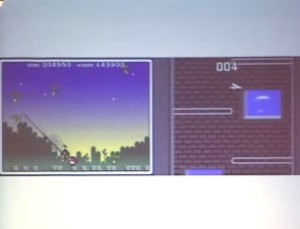 WarioWare mini-games from Made in Wario for the GBA, 200 points each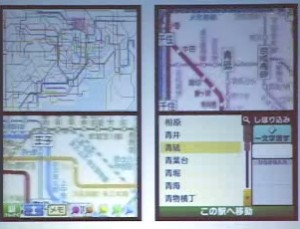 Train line maps
Utsusu! Made in Wario: Can take a picture of yourself with the DSi camera to use in the game. 500 points, available for launch.
Made in Ore
It's basically Made in Wario but you make your own minigames. Actually you can make your own music, graphics, pretty much everything, including programming the logic and making your own "game cassette". This is a package game and connects to…
Asobu! Made in Ore
WiiWare game. You can upload the minigames you made in Made in Ore to your Wii and play them on the big screen with friends.
Leave a Reply