E3 2017 dated, this year's show sees a slight dip in attendance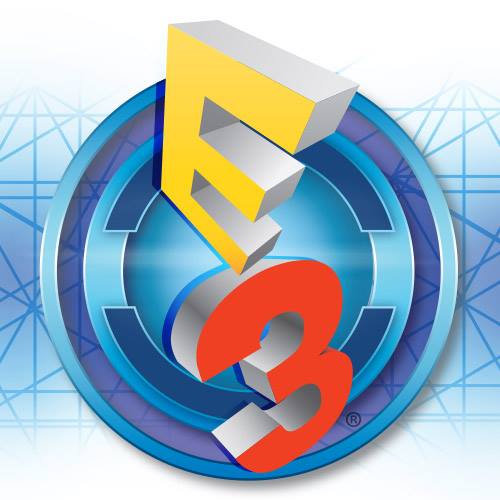 At the end of each E3, we usually find out when the following year's show will take place. That's no different this time around. The ESA has made it known that E3 2017 will take place between June 13 and June 15 at the Los Angeles Convention Center.
As for this year's E3, 50,300 people attended the expo. This is a 3.6 percent drop year-over-year. In 2015, 52,200 people attended E3.
Leave a Reply