EA CEO excited about Switch, considering additional games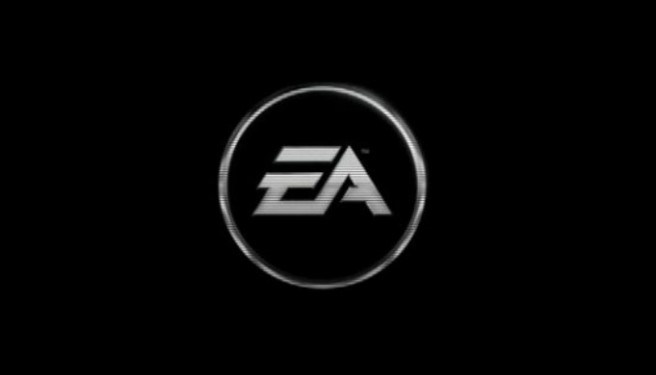 During its latest financial call today, EA was asked about Switch. CEO Andrew Wilson said that the publisher is now very bullish on the system, and expressed excitement that a new ecosystem exists. Wilson also stated that EA is considering additional games for Switch.
As of now, EA is only working on one title for Nintendo's console – that being FIFA 18. It remains to be seen if and when we'll be seeing any other games from the company.
Leave a Reply