EA not ready to fully commit to Switch just yet, trying "to fully understand what the demand is"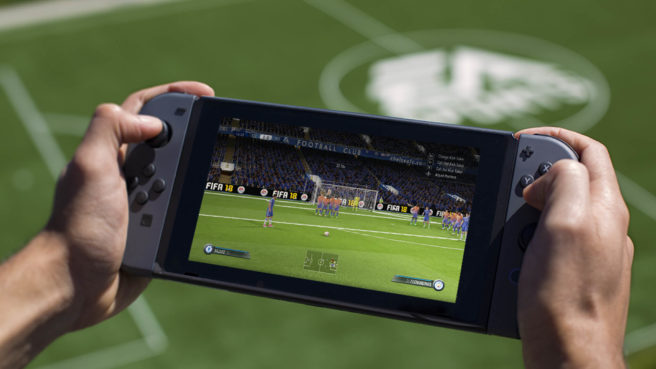 EA released FIFA 18 on Switch a few weeks ago. However, the publisher isn't in a rush to prepare additional games for the system.
The Wall Street Journal, having spoken with finance chief Blake Jorgensen, says EA is waiting until Switch has been out on the market for a full year before deciding whether to bring over more games. Jorgensen told the publication that it's too early to tell whether FIFA 18 has been successful on Switch. EA wants "to fully understand what the demand is" for the system before it commits additional resources.
We do know that EA will be publishing Fe on Switch early next year. That was partially due to developer Zoink pushing to have its game on Nintendo's console.
Leave a Reply