EA pulled the plug on MySims Friends, a project planned for 3DS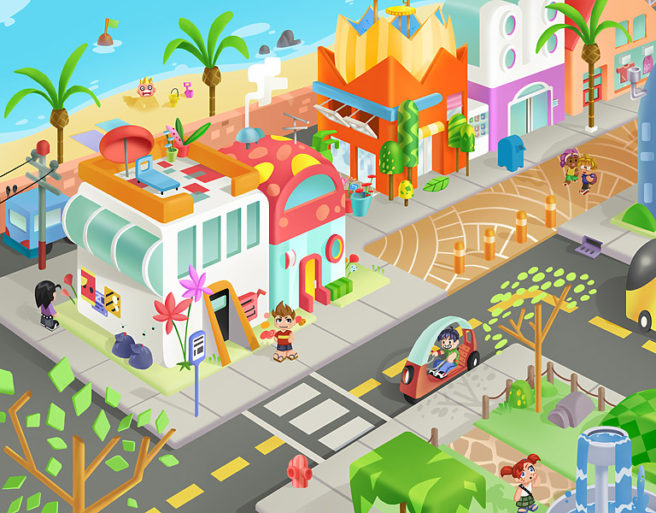 During the Wii and DS era, MySims was a pretty big thing. EA ended up publishing six different entries in the series in the span of about three years.
MySims didn't make it to the 3DS generation, but EA did originally have plans for a new title on the system. Behavior Interactive was working on "MySims Friends" back in 2010.
Developer Xavier Garcia posted some images from the cancelled MySims Friends a few years back. And recently, Garcia was able to share some information about what could have been in store. Reader Mattrio, who recently spoke with Garcia, was told that it would have featured "StreetPass and other Nintendo connectivity and was essentially an online only game." Unfortunately, it was cancelled since EA wanted to take the entire Sims franchise in a different direction, and MySims was not a part of that.
An image from MySims Friends is attached above, which was a visual target. It shows one of the big features Behavior Interactive hoped to implement: the ability to customize your environment. The image depicts how you'd be able to take a regular house and turn it into a different style. Behavior Interactive wanted to implement goth, sporty, futuristic, cute, tasty, nature and fancy styles.
You can find a few more MySims Friends images here.
Leave a Reply