EarthBound embroidered jacket, one of Satoru Iwata's prized possessions, to be sold in Japan starting February 2021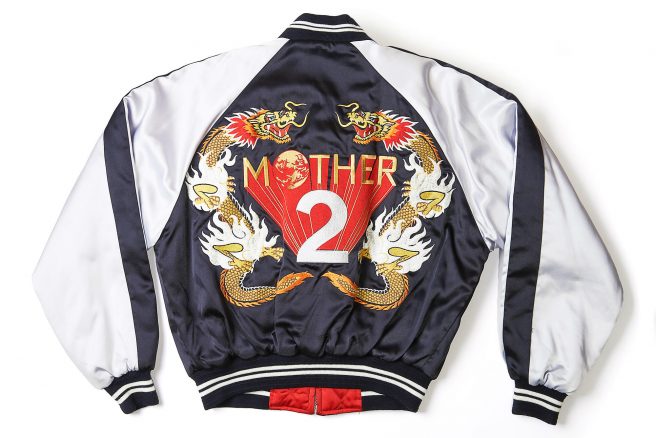 Late Nintendo president Satoru Iwata previously introduced the EarthBound (Mother 2) embroidered jacket as one of his prized possessions on Twitter a few years ago. In just a few months, it'll be available to the public.
Back in the day, the EarthBound jacket was given to members of the development team in celebration of the game's launch. This marks the first time that fans will be able to purchase one. It's pretty costly, coming in at 88,000 yen – or about $843.
The EarthBound embroidered jacket can be purchased starting in February 2021.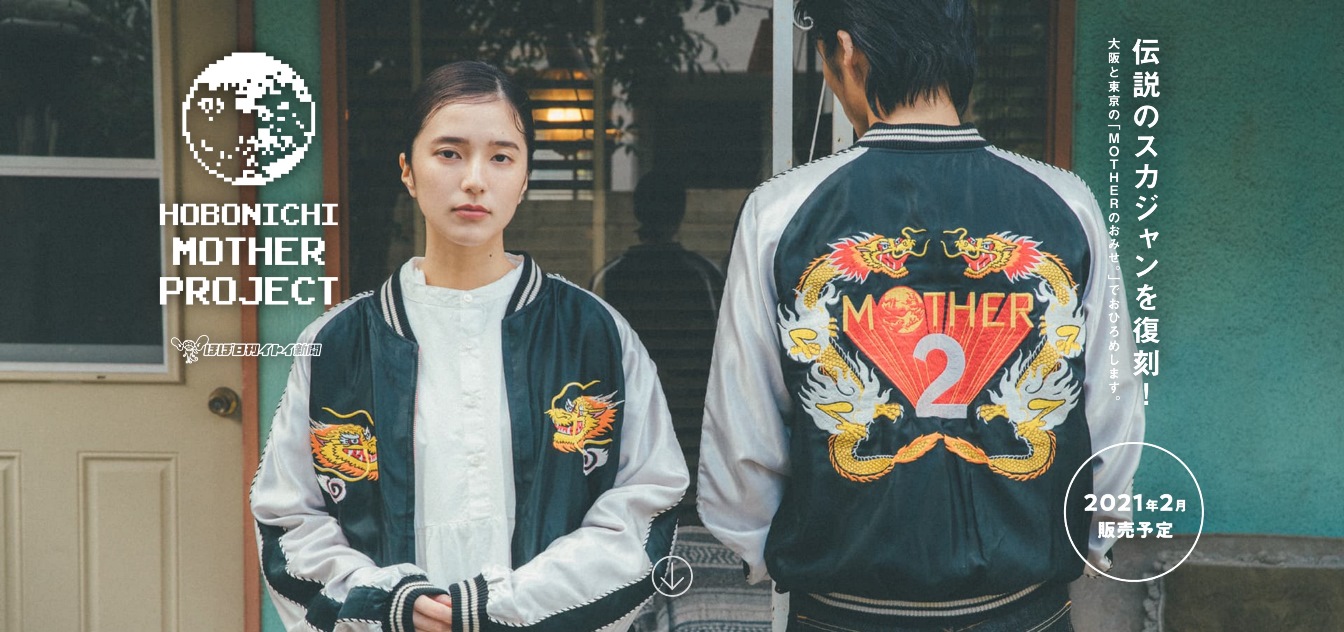 Leave a Reply