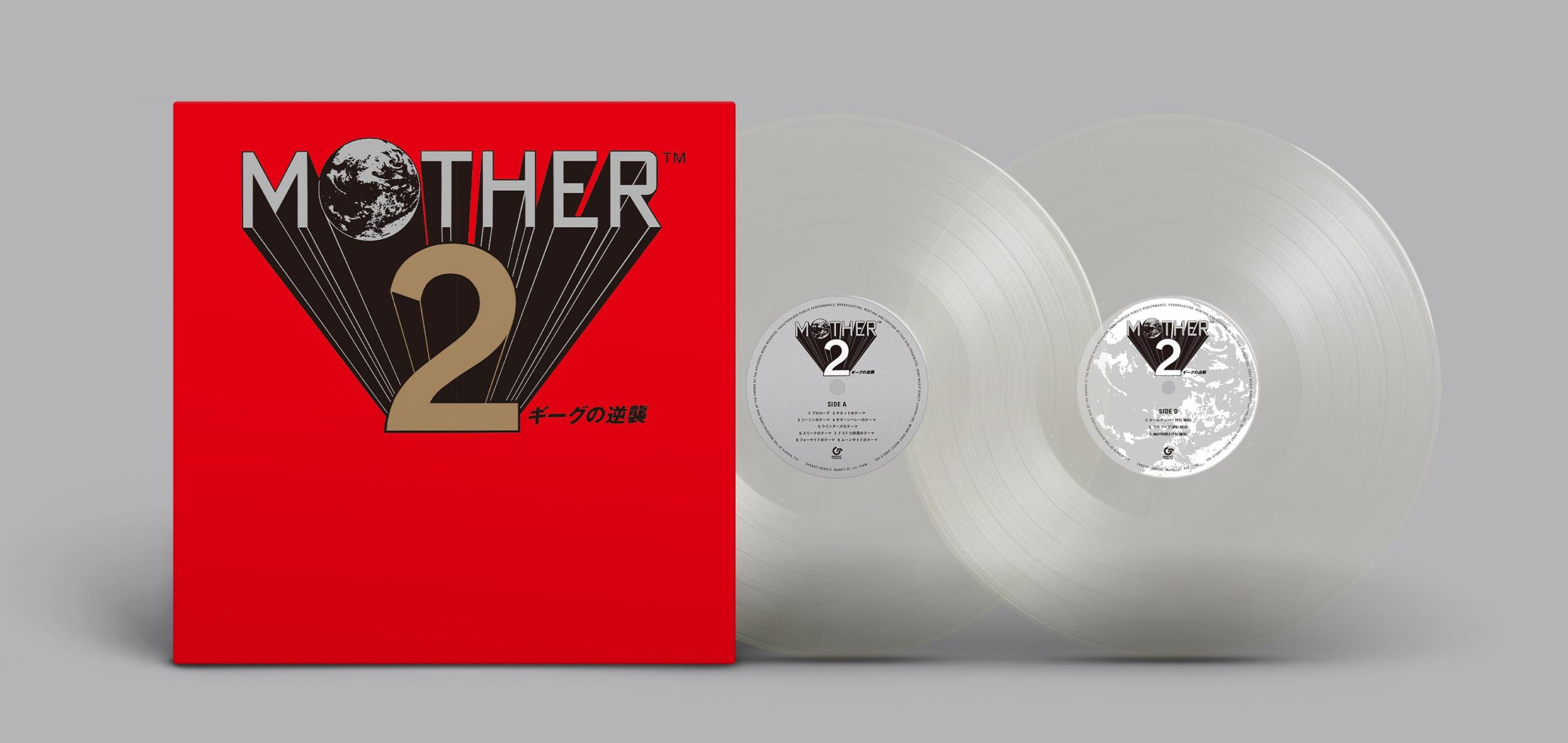 We recently reported that EarthBound – otherwise known as Mother 2 – will be getting a vinyl soundtrack in Japan. Pre-orders have now opened.
The Mother 2 soundtrack includes 24 songs from the game. The full listing of tracks is as follows: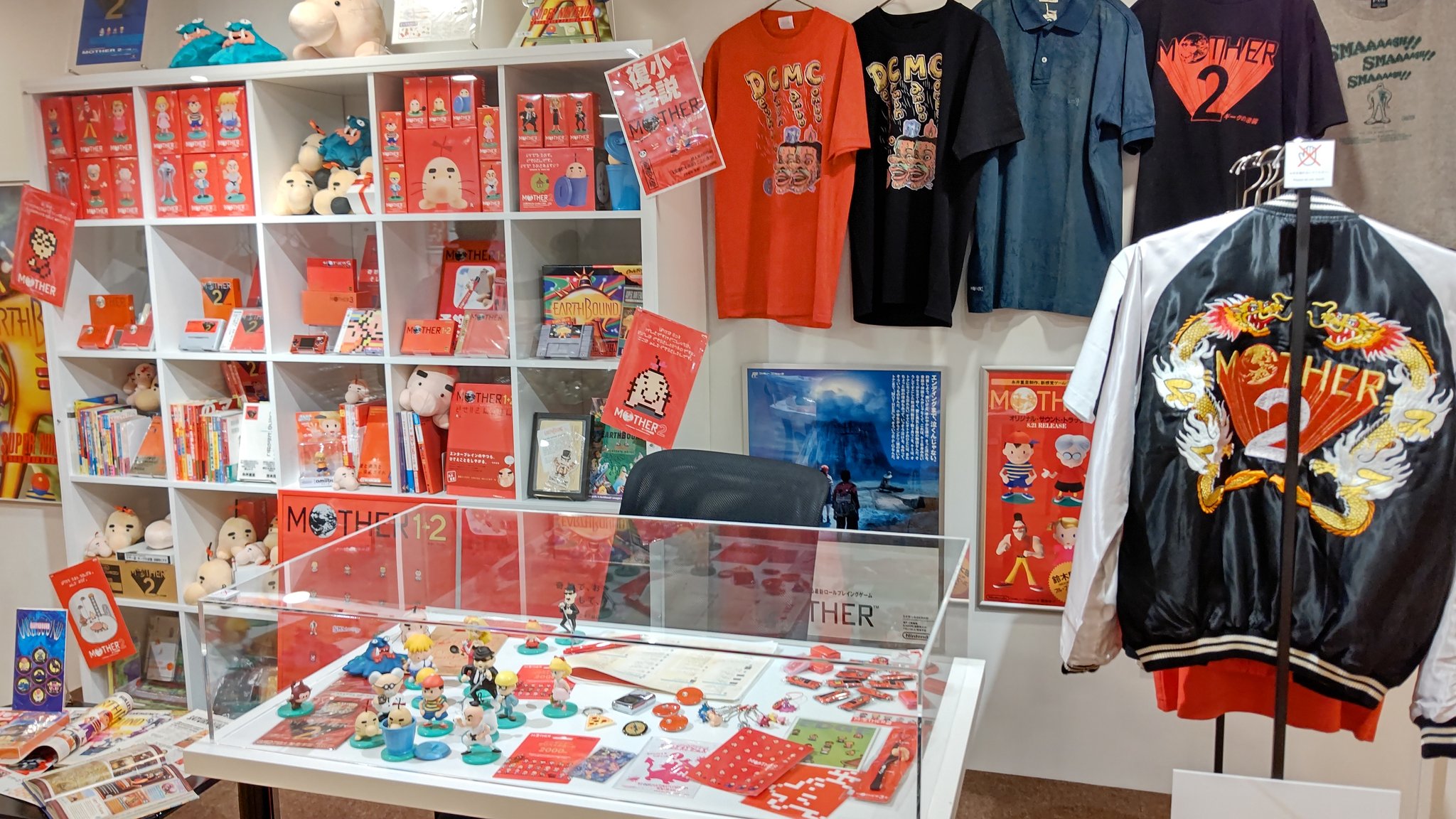 Hobonichi recently set up new Mother shops in Japan based on the EarthBound series. A location previously opened in Osaka for a couple of weeks, followed by another in Tokyo, which will close on December 27.
If you're an EarthBound series, you'll find that these shops are almost like treasure troves. There's a slew of merchandise to pick up such as Mother: The Complete Scripts, plushies, jewelry, and more.
Many fans – especially ones in the west – probably won't be able to make it to these limited-time shops. However, Twitter user masato_furuya did share a whole bunch of photos a few days ago. We've rounded them up below.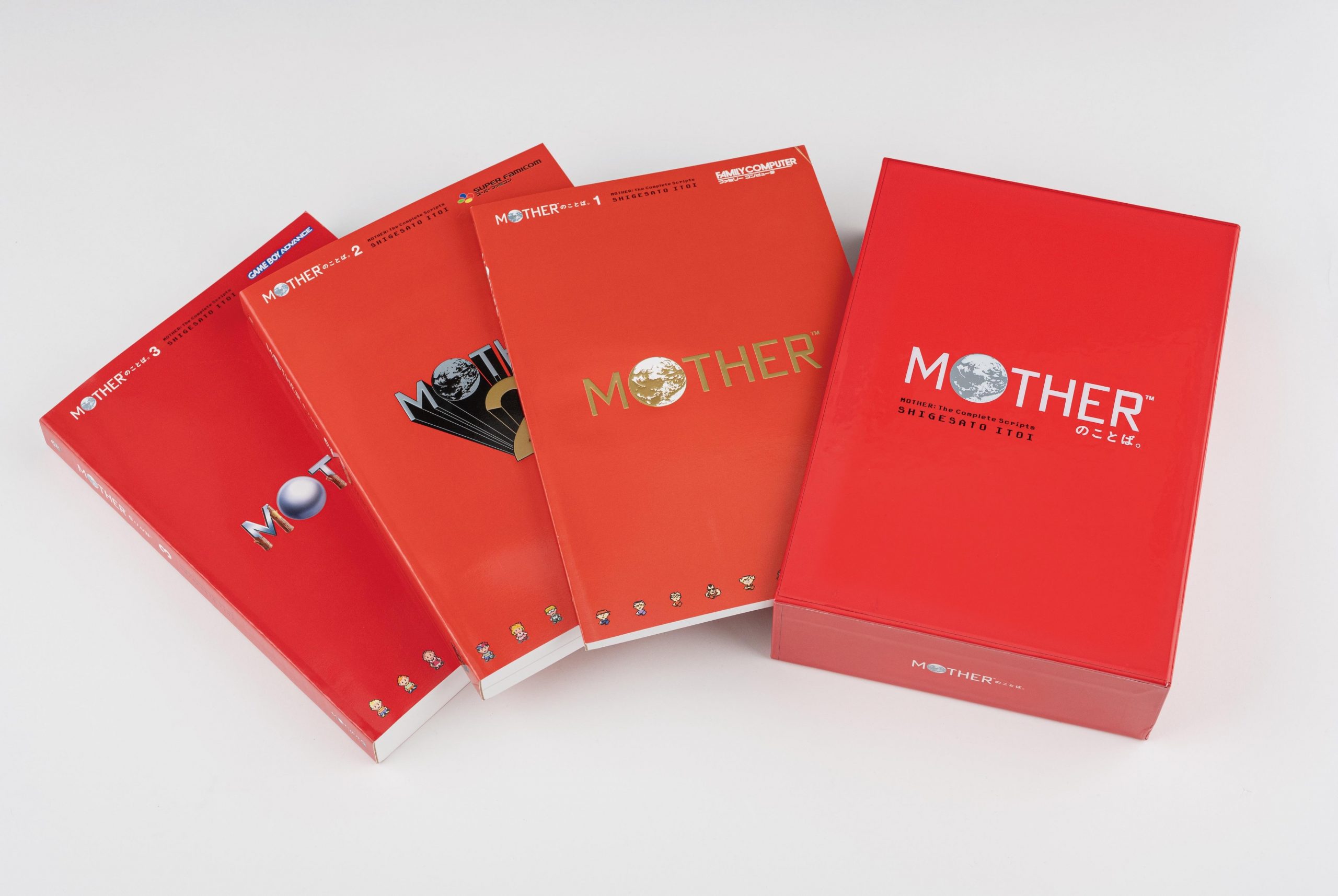 Just in time for Christmas comes another piece of Mother merchandise from Hobonichi. In Japan, Mother: The Complete Scripts is slated for December 25.
Mother: The Complete Scripts features every quote and message from all three Mother games, including all variations from dialogue branches and item explanations. Also included are unique quotes from each platform release.
Here's a trailer promoting the upcoming release: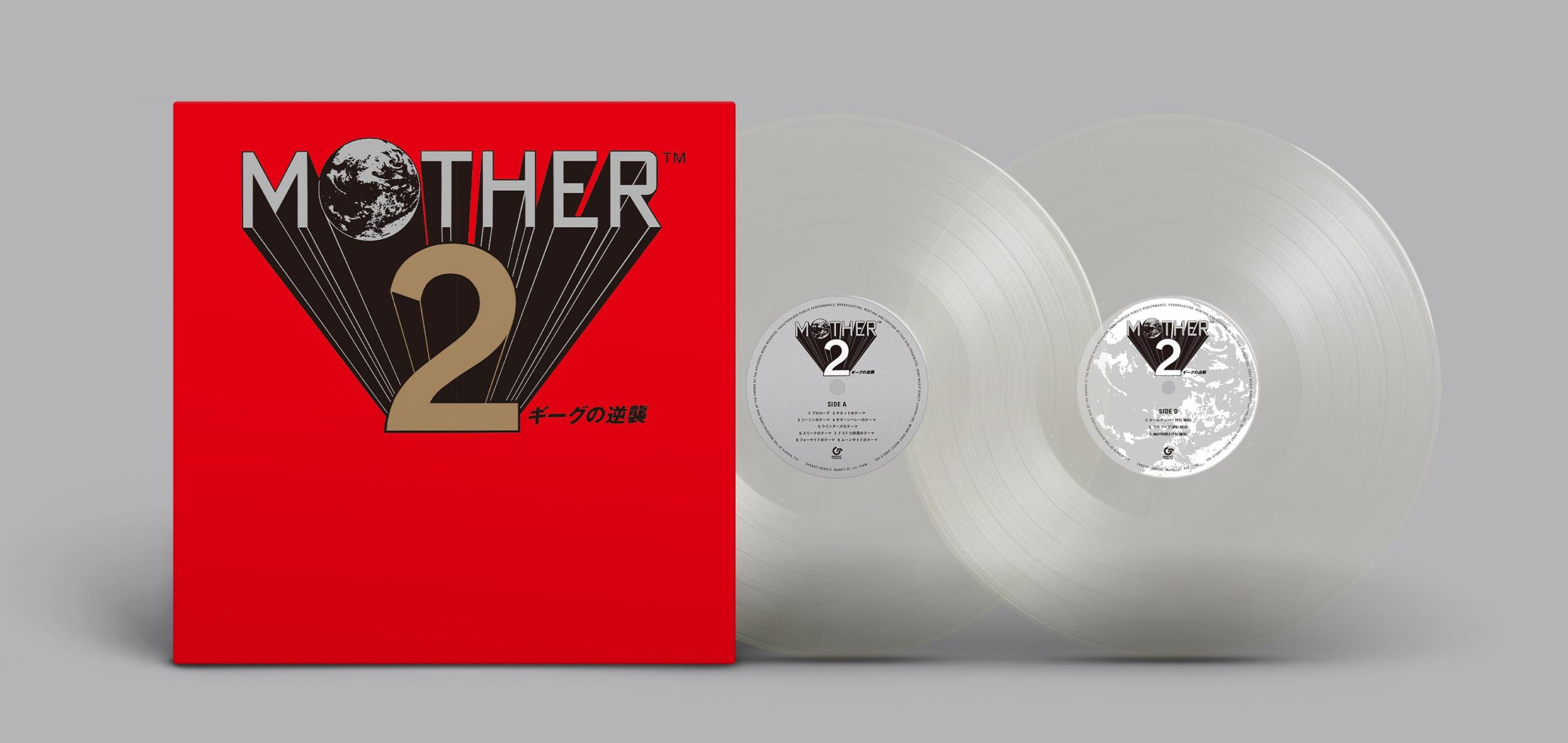 EarthBound, also known as Mother 2, is continuing to receive new merchandise. It's now been revealed that the game's soundtrack will be offered in an analog vinyl record format.
The soundtrack features two discs with 24 songs from the game. Much of the music will be recorded from the SNES audio source, but the last three songs in the second disc will be PSI Mix arrangements of "Room Number," "Hula Hoop," and "ANOTHER 2."
The EarthBound vinyl soundtrack releases in Japan on February 10, 2021. The Sony Music Shop has pre-orders for 5,500 yen.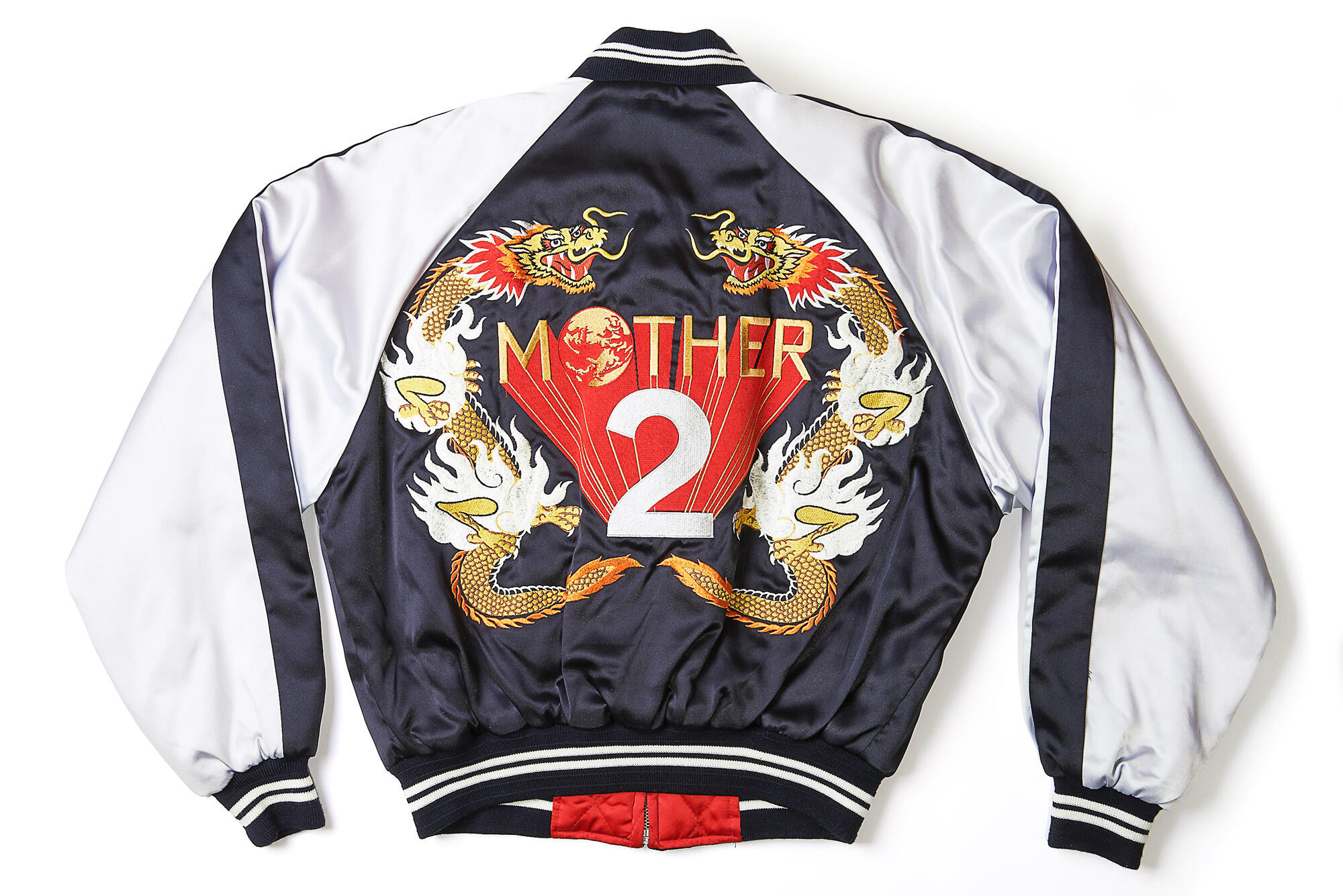 Late Nintendo president Satoru Iwata previously introduced the EarthBound (Mother 2) embroidered jacket as one of his prized possessions on Twitter a few years ago. In just a few months, it'll be available to the public.
Back in the day, the EarthBound jacket was given to members of the development team in celebration of the game's launch. This marks the first time that fans will be able to purchase one. It's pretty costly, coming in at 88,000 yen – or about $843.
The EarthBound embroidered jacket can be purchased starting in February 2021.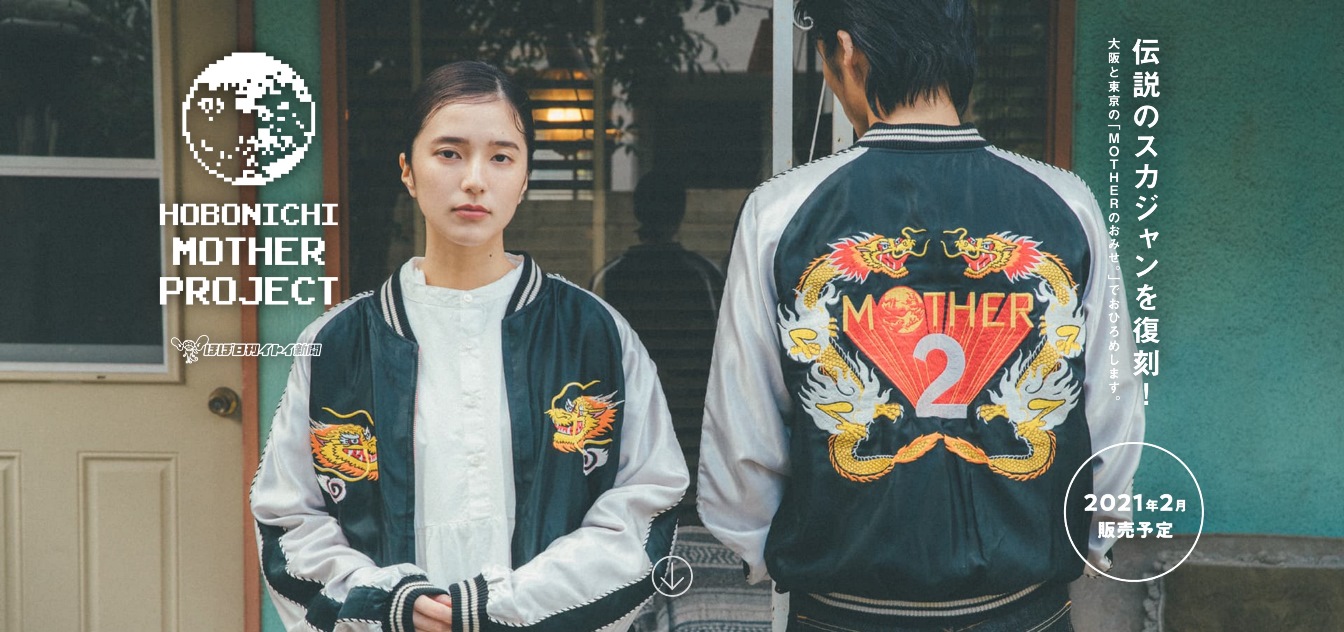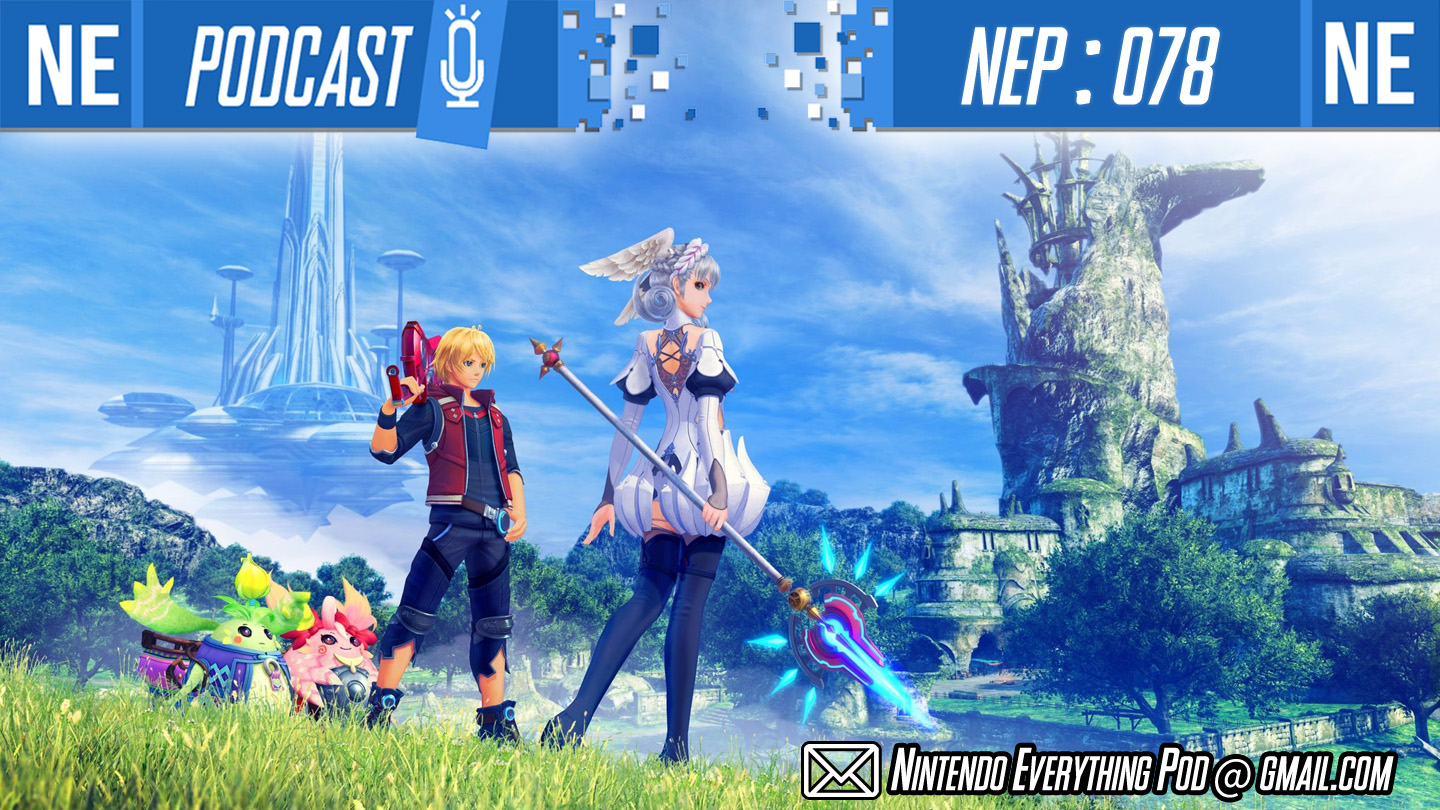 Hello my lovely Monados! This week on Nintendo Everything Podcast, we have a slew of games to talk about, particularly the Xenoblade Chronicles Definitive Edition details and screenshots. Oni Dino also critiques Remothered, while Galen tries to manage Exit the Gungeon. There's also the announcement of Geoff Keighley's Summer Games Fest, Deadly Premonition 2 coming sooner than we thought, rumors of no Nintendo Direct in June and so much more! And what kind of episode of NEP would it be without discussing Final Fantasy VII Remake? We got you covered in the listener mail. Check our links and timestamps below, and come hang out.
If you're enjoying NEP, please consider giving us a 5 star review on Apple Podcasts, and share us with a friend. It's incredibly helpful in getting us exposed to new listeners through algorithms, so we would greatly appreciate your help. Thank you for listening!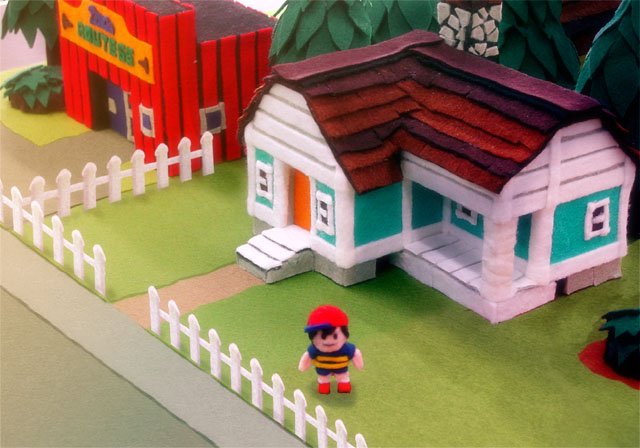 Baten Kaitos director Yasuyuki Honne, a former developer at Namco who is now with Monolith Soft, has revealed an interesting piece about EarthBound. Honne shared the news in light of an upcoming book – currently exclusive to Japan – which will be all about the life of late Nintendo president Satoru Iwata.
Honne states that Nintendo and Namco discussed potentially making an entry in the EarthBound (or Mother) series for GameCube. He met with both Iwata and EarthBound creator Shigesato Itoi all of those years ago. In sharing his story, Honne went as far as to upload concepts that were previously unseen.
Honne wrote on Twitter: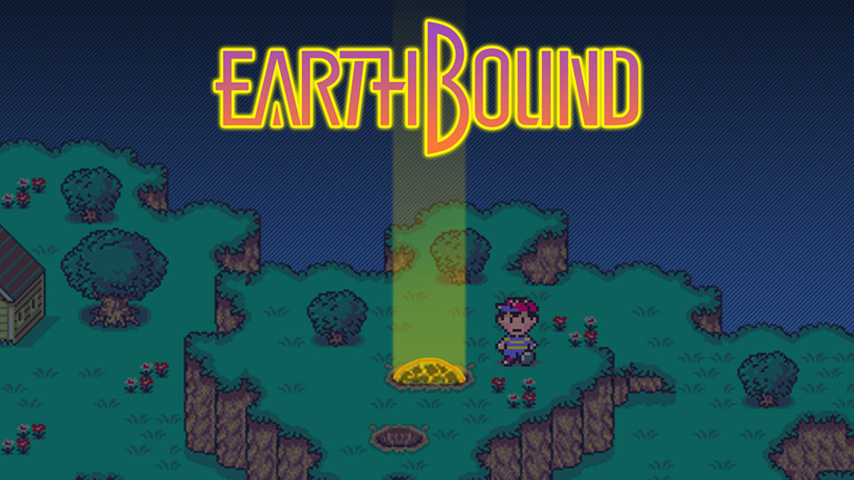 The Super NES Classic Edition and the Super Famicom Mini are fairly similar in the games they offer. However, there are some differences. On the Super Famicom Mini for example, EarthBound (Mother 2) isn't included.
Nintendo's Kazuyoshi Nishi explained the omission in an interview with Famitsu. Nishi spoke with the site about wanting to balance out the games according between various genres and titles people loved.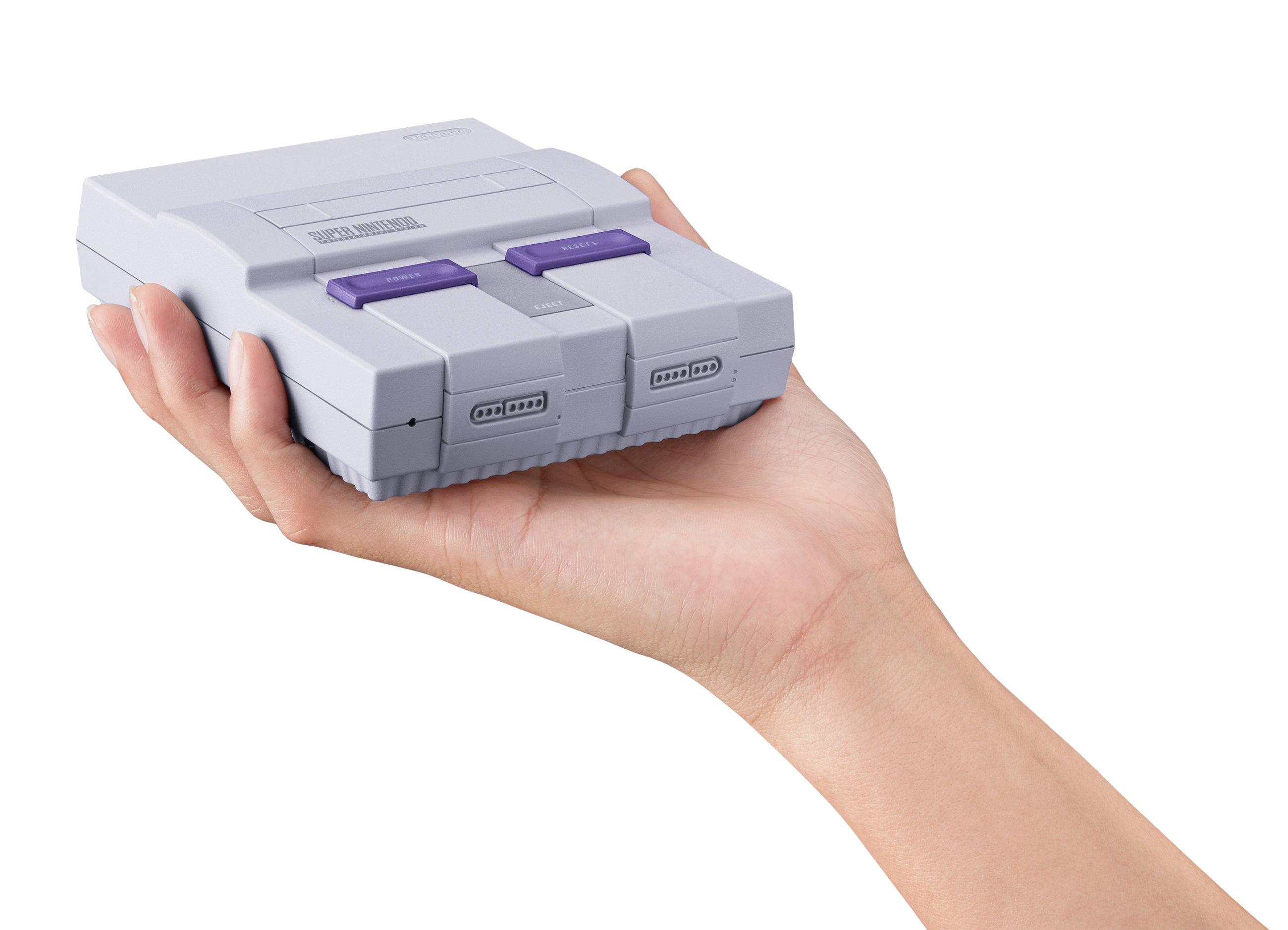 It seems the SNES Classic has a couple more secrets to unveil. GameXplain has uploaded a video showing off multiplayer features of a couple of games that aren't as well-known or easily accessed. As the video demonstrates, the SNES Classic's main menu explicitly indicates which games are 2-player compatible and can even be grouped together as such.
However, through inputting a cheat code, players can unlock a 2-player mode in Yoshi's Island. EarthBound also has a secret 2-player mode that can be unlocked simply by connecting a second controller.
While not as fully-fleshed out as a standard multiplayer game, these are still fun features to include. Watch gameplay of these two modes below: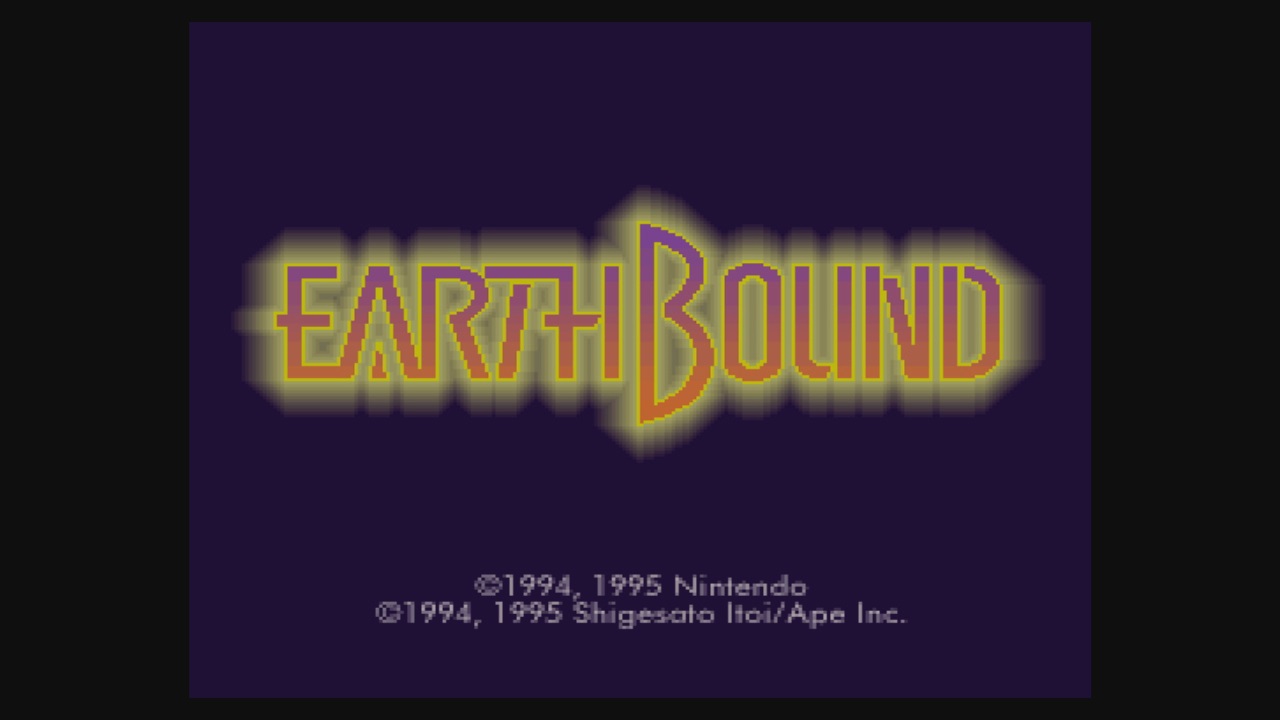 Donkey Kong Country, EarthBound, and Super Mario Kart all launch for the New 3DS Virtual Console in North America tomorrow. Take a look at their trailers below.