EarthBound getting vinyl soundtrack in Japan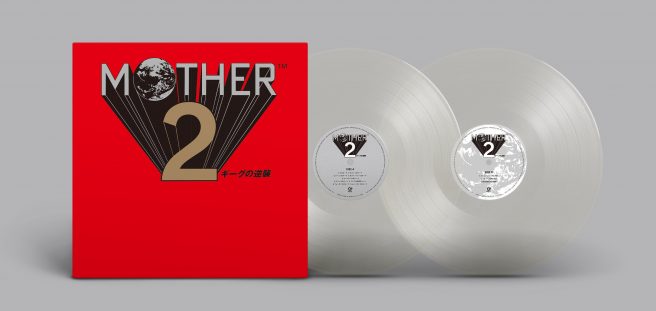 EarthBound, also known as Mother 2, is continuing to receive new merchandise. It's now been revealed that the game's soundtrack will be offered in an analog vinyl record format.
The soundtrack features two discs with 24 songs from the game. Much of the music will be recorded from the SNES audio source, but the last three songs in the second disc will be PSI Mix arrangements of "Room Number," "Hula Hoop," and "ANOTHER 2."
The EarthBound vinyl soundtrack releases in Japan on February 10, 2021. The Sony Music Shop has pre-orders for 5,500 yen.
Leave a Reply