Earthlock dev wants the game at Switch's launch if Nintendo allows for it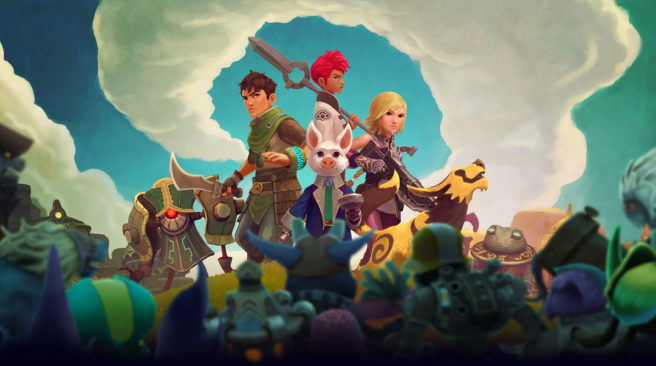 Earthlock: Festival of Magic is on track to hit Wii U in early 2017. However, that might not be the only Nintendo console the game will be on.
SnowCastle Games has expressed significant interest in a Switch version. After Nintendo Everything reader Mahdi emailed the developer, CEO Bendik Stang said that he and the rest of the team "plan to have Earthlock ready for Switch launch in March 2017" if Nintendo lets them.
Regardless of whether Earthlock is ready for Switch's release, it sounds like there's a high chance of it heading to Nintendo's new console at some point.
Leave a Reply