Earthlock: Festival of Magic may launch for Wii U in early 2017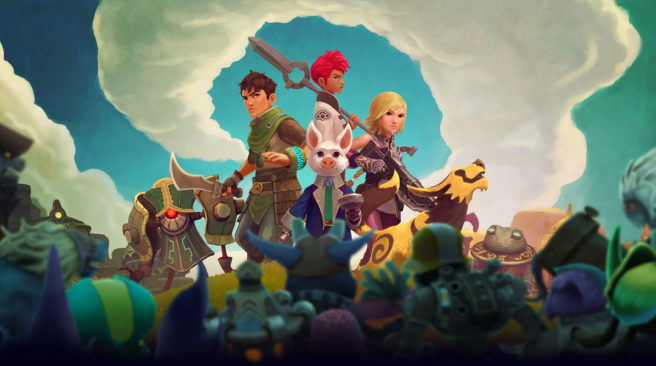 SnowCastle Games is still planning on bringing Earthlock: Festival of Magic to Wii U. Today, the indie developer shared a status update in a new Kickstarter post.
A third-party service is now in play for the Wii U version of Earthlock. "This will allow us to release the game sooner," SnowCastle said. The PlayStation 4 version is currently planned for early 2017, and the Wii U version "looks to be in the similar time frame".
Leave a Reply