Edrox Interactive hoping to have Bizerta: Silent Evil ready this year, leaving the door open to Switch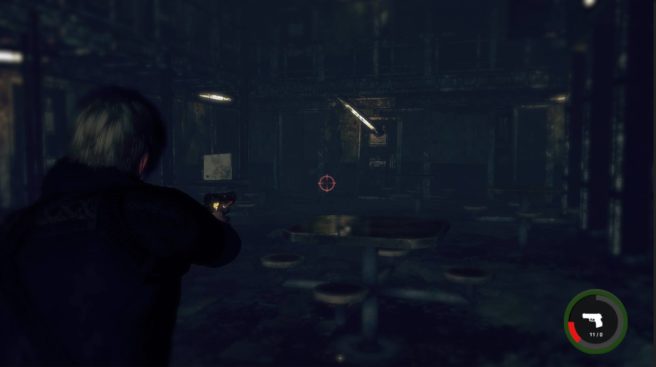 We originally heard about Bizerta: Silent Evil last February. While there hasn't been much news to report as of late, development is still progressing smoothly. In fact, Edrox Interactive is still doing its best to have the game out on the Wii U eShop later this year, according to a message written to fans on Facebook.
Also mentioned is the possibility of a Switch version. If that were to happen, those who purchased the game on Wii U would be entitled to a free copy on Nintendo's new console.
Leave a Reply