Eevee getting the Funko Pop treatment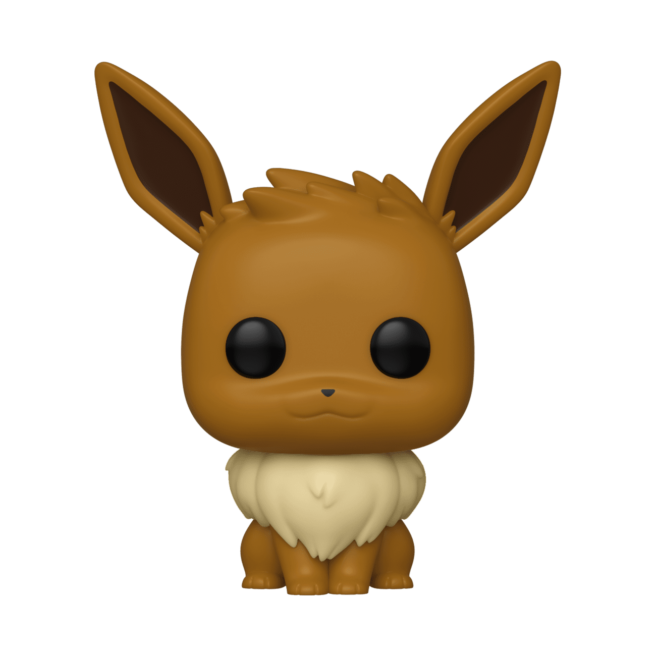 Update (11/22): Pre-orders are now open on Amazon here.
---
Original (11/21): Another Pokemon is entering the Funko Pop toy line. Announced today, Eevee will soon be sold at stores in North America.
Alongside the news about Eevee, it's also been announced that Loungefly Pokemon bags are coming soon. You can find a few photos at the source link below.
Leave a Reply