Elite Beat Agents creator pitched a music-based platformer to Nintendo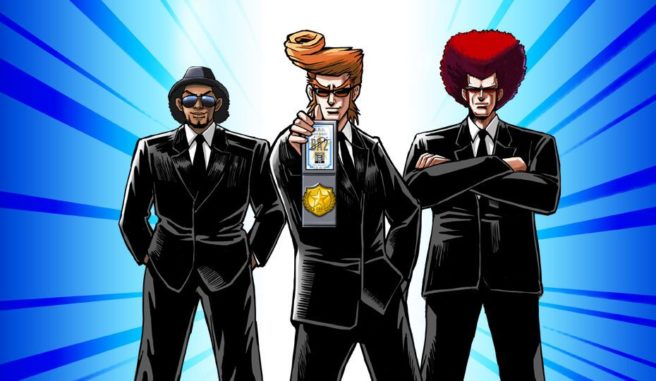 At GDC over a decade ago, Elite Beat Agents creator Keiichi Yano mentioned that he pitched an action game to Nintendo. We now actually know that this was a music-based platformer, though it never really moved forward beyond that initial talk with the Big N. Yano thought it would be interesting to have a platformer in which the music synced to your movements.
Yano also told Liam Robertson during an interview that he made a number of other pitches to Nintendo. However, it's unclear what exactly these were.
Here's the full interview clip with Yano:
Leave a Reply