Elliot Quest listed for October 19 on the North American Switch eShop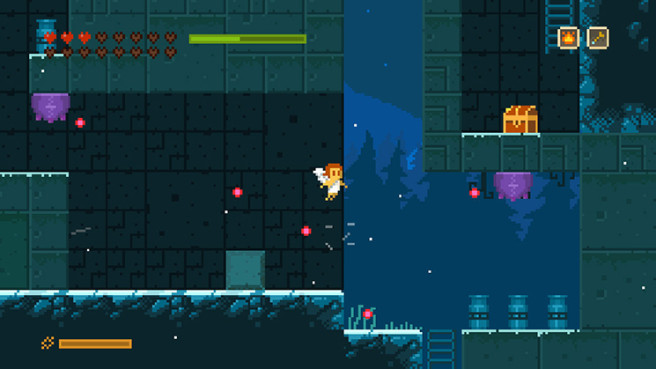 Just a few days ago, we found out that Elliot Quest is arriving on the Switch eShop in Japan next week. We can probably say the same for North America as well.
Nintendo's website has added in a listing for the new Switch version of Elliot Quest, claiming that the release date is October 19. The site can be off from time to time, but this particular listing is likely accurate.
Here's an overview and trailer for Elliot Quest for those who haven't heard of the game previously:
After Elliot's wife disappears, he falls sick and attempts to take his own life–only to discovers that he can't die. Plagued by nightmares and growing weaker by the day, Elliot seeks out a local Sage, who tells him that he's the victim of a rare curse. A demon called a Satar is slowly consuming Elliot's vitality. If Elliot can't find a cure to the curse before it's too late, he too will become a Satar. His only hope is to ask for the help of one of the island's Guardians, who have kept the Satar from taking over Urele.

Explore a vibrant open-world filled with hidden secrets and mysterious Guardians that can help cure Elliot's curse of immortality. Throughout this adventure you'll collect countless abilities and spells, quest through 5 dungeons and defeat 16 unique bosses along your way to unlocking multiple endings.
Elliot Quest will cost $9.99 on Switch.
Leave a Reply