Engine Software games are $1 on the eShop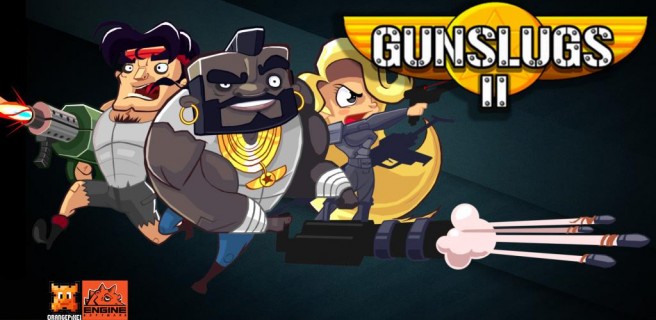 Engine Software has discounted its full slate of games on the North American eShop. For one week only, all titles are down to just $1 (and €1.00 / £0.80).
Gunslugs, Gunslugs 2, Mindfeud, Proun+, and Sumico are included in the sale. There are some pretty decent games here, with Gunslugs being the particular highlights.
The $1 sale will be live until October 19.
Thanks to Jake for the tip.
Source: 3DS eShop
Leave a Reply