Engine Software has been behind some notable Switch ports that have recently landed on Switch. The studio handled No More Heroes 1 and 2 as well as Scott Pilgrim vs. The World – Complete Edition. Engine Software's relationship has also continued with NIS America, working on The Legend of Heroes, Ys, and more for Switch.
Not too long ago, Nintendo Everything caught up Engine Software co-founder and vice president Ruud van de Moosdijk to talk more about these projects. We discussed a few other topics as well, including the never-ending rumors of new Switch hardware.
Here's our full discussion: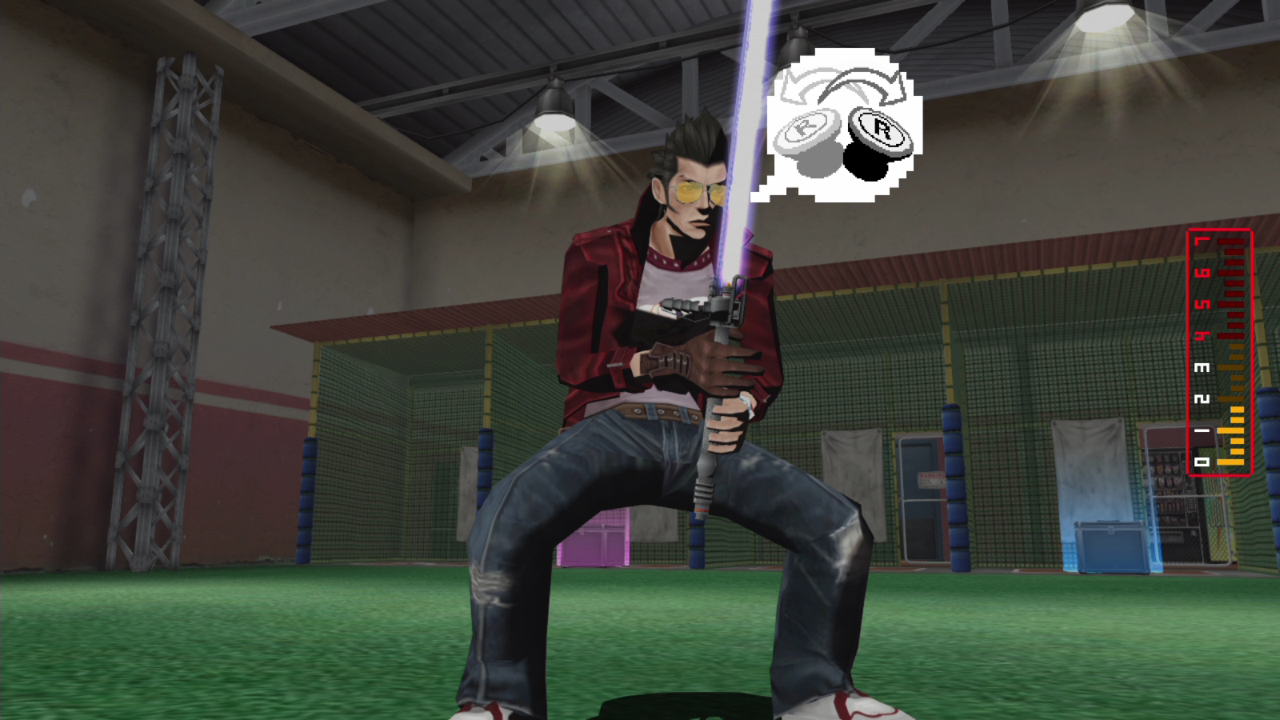 No More Heroes 1 and 2 finally made their long-awaited return on Switch this week. Both Wii games were announced and released as part of the latest Nintendo Direct Mini: Partner Showcase.
Engine Software has confirmed that it was responsible for the new Switch versions of No More Heroes 1 and 2. The developer has worked on several other Switch projects and ports including Ni no Kuni, Little Nightmares, and The Legend of Heroes.
We interviewed Engine Software about a year ago and spoke with the studio about its past experiences with Switch. You can catch up on it here.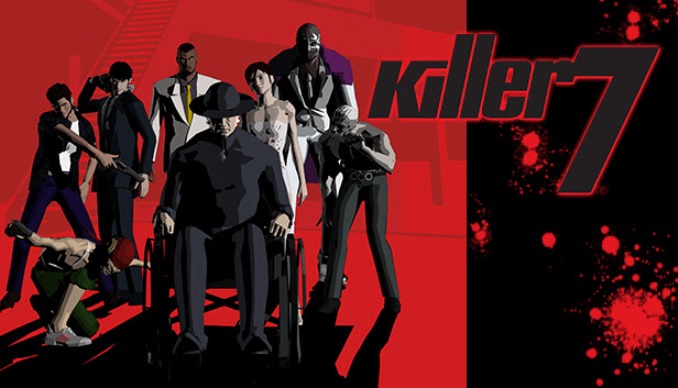 Update (8/16): Ruud van de Moosdijk, Engine Software's owner & VP of development, has said that "the unannounced project I am working on with a prolific Japanese developer, is not Killer7 for Switch". He adds that the LinkedIn banner "should have been changed, as in the end we only did a PC version of Killer7."
---
Original (8/14): Towards the end of 2018, Suda51's classic GameCube title Killer7 was released on PC. Although NIS America published the game, it was ported by Engine Software – a studio that has worked on several projects for Switch. Now thanks to the company's expertise, the game could be heading to Nintendo's console.
A top developer at Engine Software shows a Killer7 remaster on his LinkedIn page for PC and Switch where he's listed as executive producer. There's also a note on his resume mentioning that he's a producer "on an unannounced title in collaboration with a prolific Japanese game designer".
Here's a look: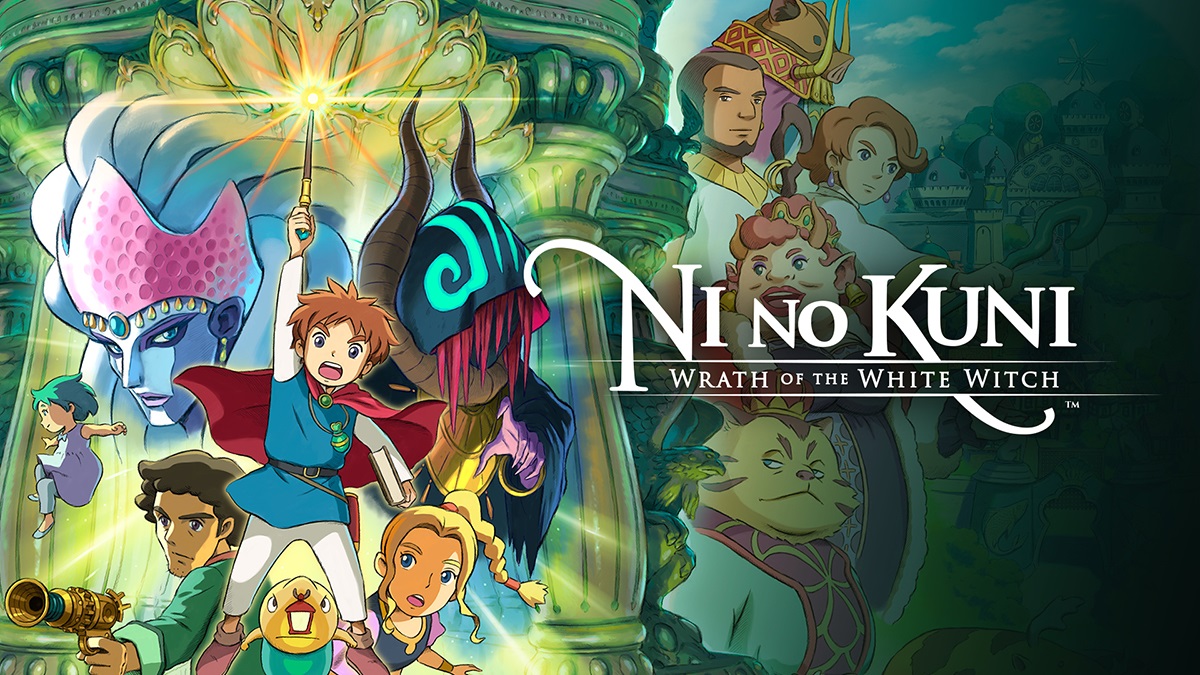 Switch has been home to a wide variety of ports over the years. One company involved in handling such projects is Engine Software, a team has been around for over two decades. It's thanks to Engine Software that we've seen standout titles such as Ni no Kuni and Into the Breach. The developer's efforts will also be bringing us The Legend of Heroes: Trails of Cold Steel III this spring.
Recently, Nintendo Everything spoke with Engine Software VP of development Ruud van de Moosdijk to learn more about the porting process. There was also discussion about working with Switch, challenges involved, and more.
Our full discussion can be found below.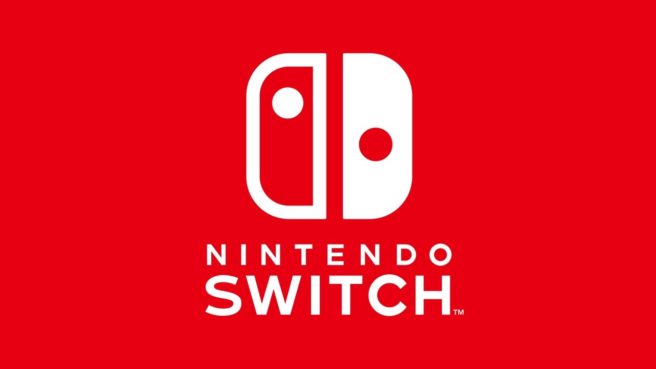 Switch will be faced renewed competition in 2020. Sony and Microsoft both have brand new consoles coming in the form of the PlayStation 5 and Xbox Series X, and developers will naturally be flocking to those platforms. However, one Switch developer believes that Nintendo's console won't be left behind.
In an interview with Nintendo Everything, Engine Software VP of development Ruud van de Moosdijk said Switch "exists in its own dimension of the market and will continue to do well". The console's "uniqueness" also means that power isn't overly crucial.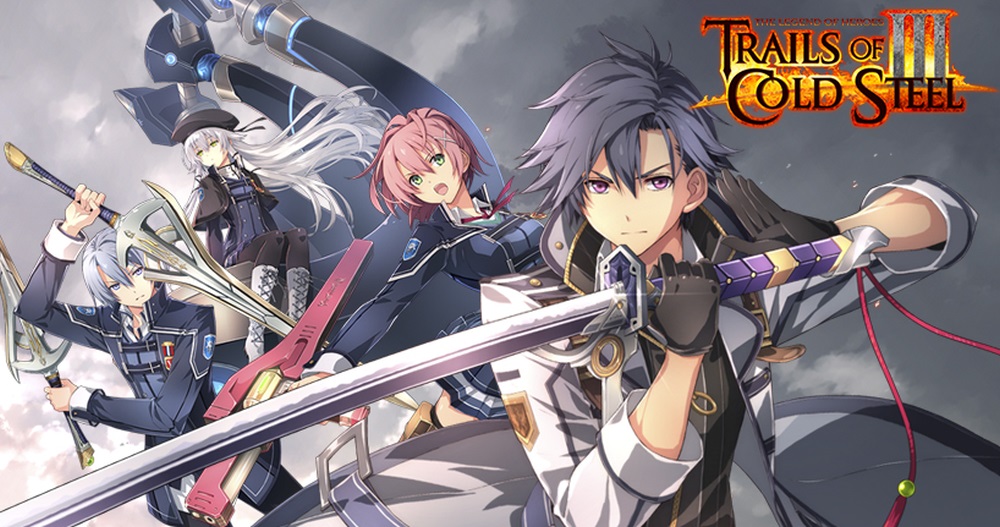 Engine Software has announced that it is the studio behind the Switch version of The Legend of Heroes: Trails of Cold Steel III. NIS America and Falcom announced the RPG for Nintendo's console last week.
Engine Software previously ported a number of other titles to Switch. The company's lineup includes Ni no Kuni, Little Nightmares, Into the Breach, and more.
The Legend of Heroes: Trails of Cold Steel III already has a confirmed release date of March 19, 2020 in Japan. It's due out sometime during Spring 2020 in North America and Europe.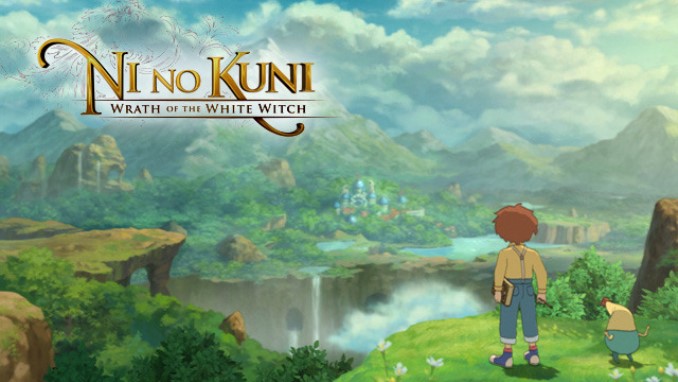 All sorts of developers have stepped in over the past couple of years to port games to Switch. One such company is Engine Software. The team has helped bring several titles to Nintendo's console, including The Caligula Effect: Overdose, Into the Breach, and Little Nightmares.
Next up from Engine Software is Ni no Kuni. It's been confirmed that the studio is specifically behind that version of the game. On its website, Engine Software states that it is "proud to announce we are working with Bandai-Namco and Level-5 to bring their classic tale: Ni no Kuni – Wrath of the White Witch to the Nintendo Switch."
Ni no Kuni will be available for Switch on September 20.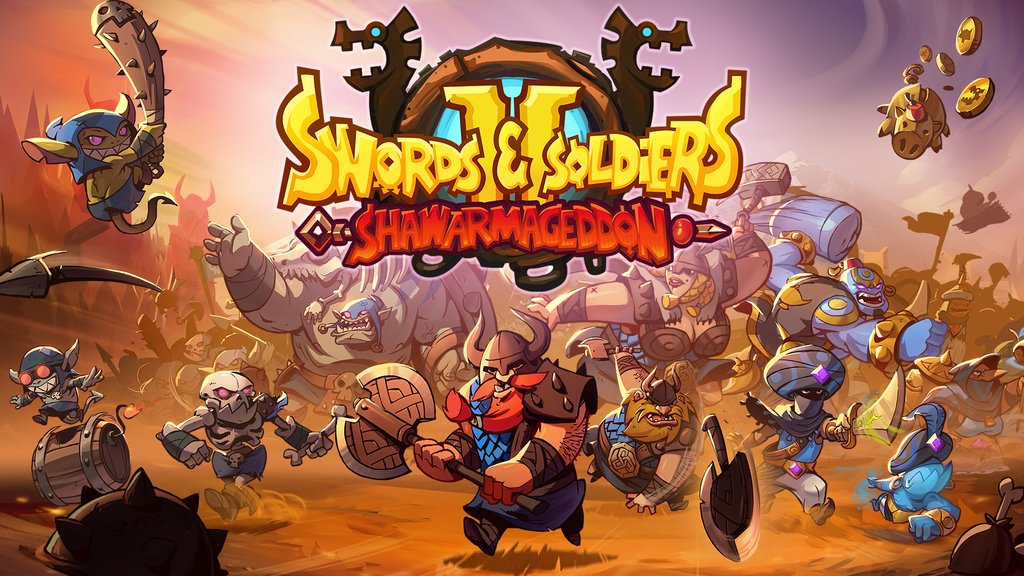 The Wii U title Swords & Soldiers II is making a return on Switch, Ronimo Games has announced. Engine Software has been brought in to port the new version, titled Swords & Soldiers II Shawarmageddon, to Nintendo's latest console.
For those who missed the game originally, Swords & Soldiers II Shawarmageddon is a side-scrolling real-time strategy game. Continue on below for more information and a trailer.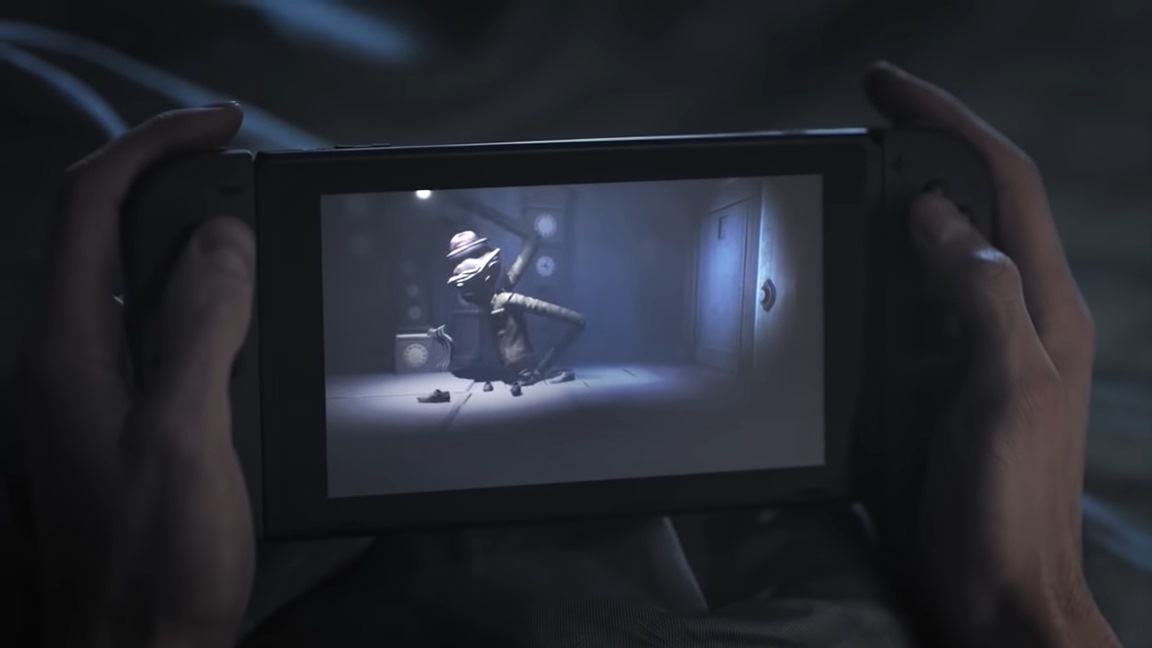 To promote the launch of Little Nightmares: Complete Edition on Switch today, Bandai Namco has come out with a new live action trailer. View it below.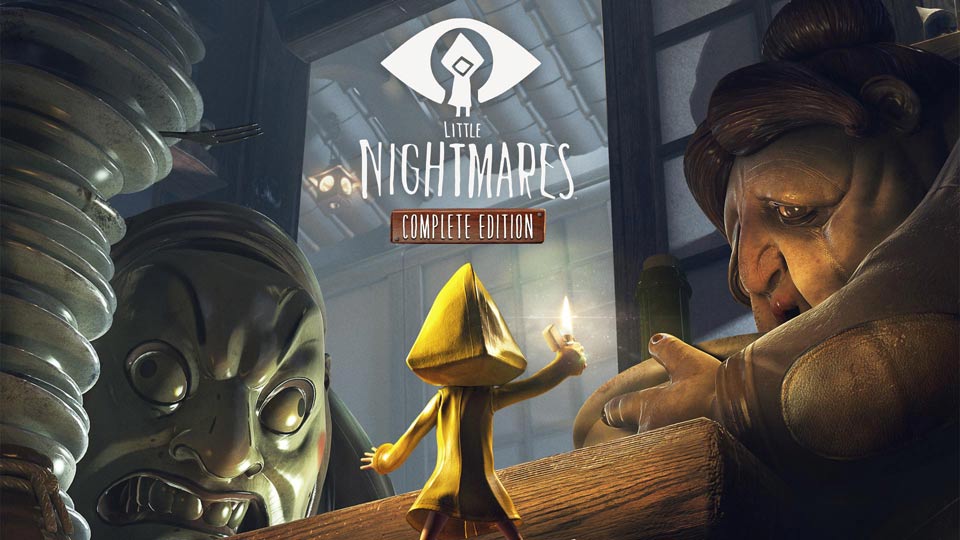 Little Nightmares: Complete Edition officially releases on Switch tomorrow. Take a look at some early footage below.