EnjoyUp Games bringing Grand Prix Rock 'N Racing to Wii U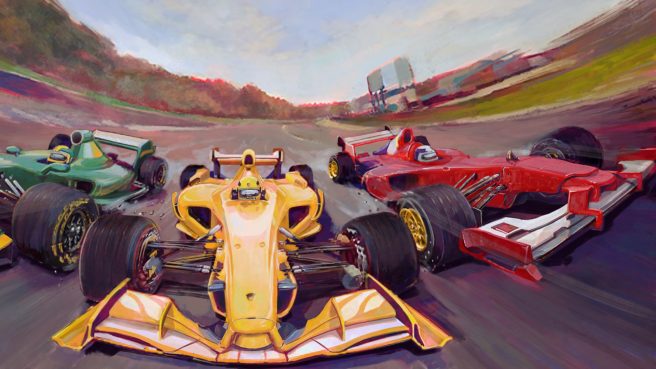 EnjoyUp Games is giving the racing genre another shot on Wii U. The company is bringing over Grand Prix Rock 'N Racing, a game that "gives you the fastest, most exciting races." Players are able to evolve their car as well as improve the engine, brakes, tires, and more in hopes of winning the championship.
Races themselves take place on a variety of tracks with ten opponents. EnjoyUp Games promises realistic driving physics and multiplayer support for up to four players. Additionally, an online leaderboard will be included so that you can compare times with friends and others around the world.
Here's a look at the game from its original release:
Source: EnjoyUp Games PR
Leave a Reply